10 people shot at apartment complex in San Bernardino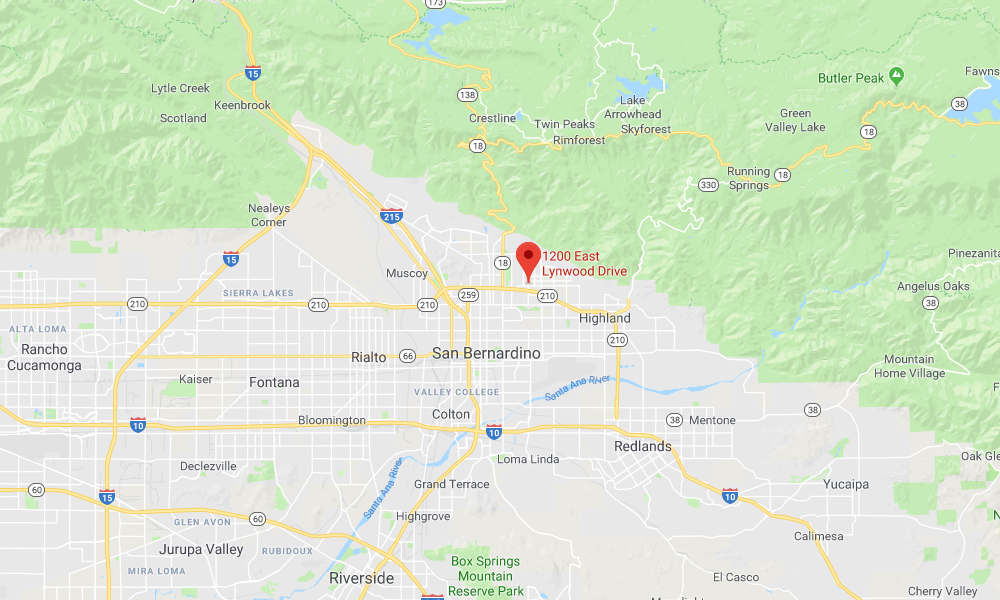 Shots have been fired at an apartment complex in San Bernardino, California, injuring at least 10 people who were gathered there, local officials say. No arrests were immediately made.
The incident happened at about 10:45 p.m. PT on Sunday when officers were called to an active shooter in the common area of an apartment complex on East Lynwood Drive, which is located in the city's northeast.
Neighbors reported hearing gunshots being fired in rapid succession, which happened when a group of adults was playing dice in the common area. Photos from the scene showed evidence markers on the street.
"We have a total of 10 victims, three of those are extremely critical, but no one is deceased at this time," said Richard Lawhead, a spokesman for the San Bernardino Police Department. "All appear to be adults."
Alysa Marie, who lives near the apartment complex, told CNN that she heard about 15 to 20 gunshots. "My brother-in-law could hear bullets flying past our house, he was outside at the time of the shooting," she said.
A car with a shattered window was seen in front of the building as police began to investigate. Lawhead said multiple weapons were used in the shooting, but there was no indication of a possible motive and no arrests have been made.
San Bernardino is about 50 miles (80 kilometers) northeast of Los Angeles.
MORE: Police in #SanBernardino have a large perimeter and crime scene set up after at least 7 (possibly more) people were shot. Still no word on conditions of the victims. @fajardonews is on scene now working to learn more from @SanBernardinoPD. #CBSLA pic.twitter.com/GQt3jLU3Xk

— Mike Rogers (@MikeRogersTV) September 3, 2018