Kavanaugh accuser Julie Swetnick referred for criminal investigation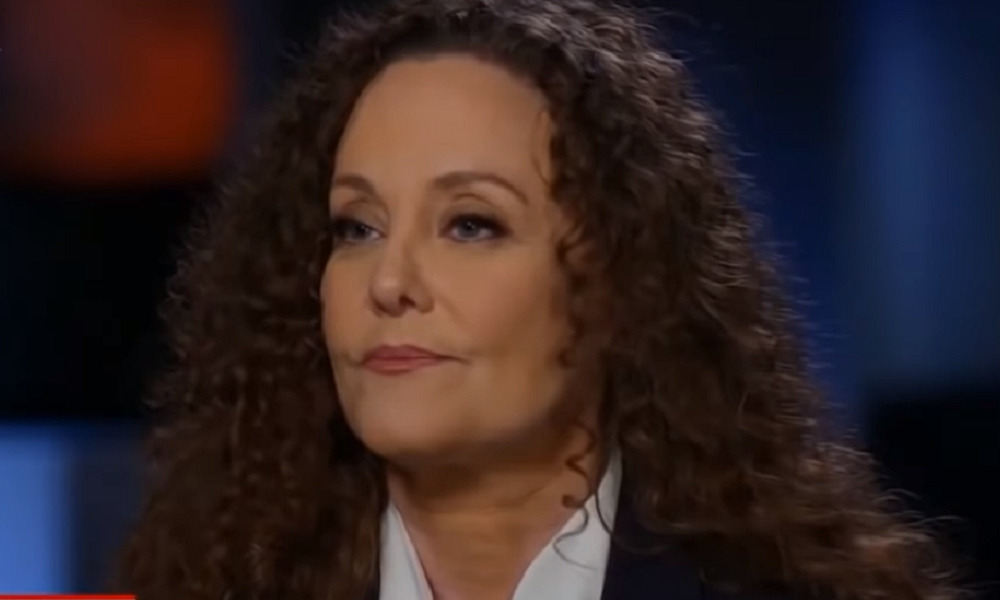 Attorney Michael Avenatti and his client Julie Swetnick, who accused U.S. Supreme Court Justice Brett Kavanaugh of sexual misconduct, have been referred for criminal investigation, the U.S. Senate Judiciary Committee said on Thursday.
Chairman Chuck Grassley has sent a letter to the Justice Department and the FBI, asking that they investigate Avenatti and Swetnick for a potential conspiracy to provide materially false statements and to obstruct a congressional committee investigation.
Swetnick submitted a sworn statement in which she accused Kavanaugh of 'spiking' the "punch" at house parties and causing girls to be inebriated and disoriented so they could then be gang-raped in a bedroom by a "train" of boys. She claimed to have a "firm recollection" of some of the events.
But in an interview with NBC News, she contradicted key parts of her statement. She said she saw Kavanaugh near the punch but did not witness him spiking it, and she does not know what may have happened in the room. She also does not know if Kavanaugh was the one who allegedly raped her.
"The obvious, subsequent contradictions along with the suspicious timing of the allegations necessitate a criminal investigation by the Justice Department," the U.S. Senate Judiciary Committee said in a statement.
Kavanaugh's nomination process was rocked by multiple allegations of sexual assault, all of which have been denied by the judge. A man in Rhode Island who falsely accused Kavanaugh of rape has also been referred for criminal investigation.
The U.S. Senate confirmed Kavanaugh to the nation's highest court on October 6.