Colin Kroll, co-founder of Vine and HQ Trivia app, dead at 34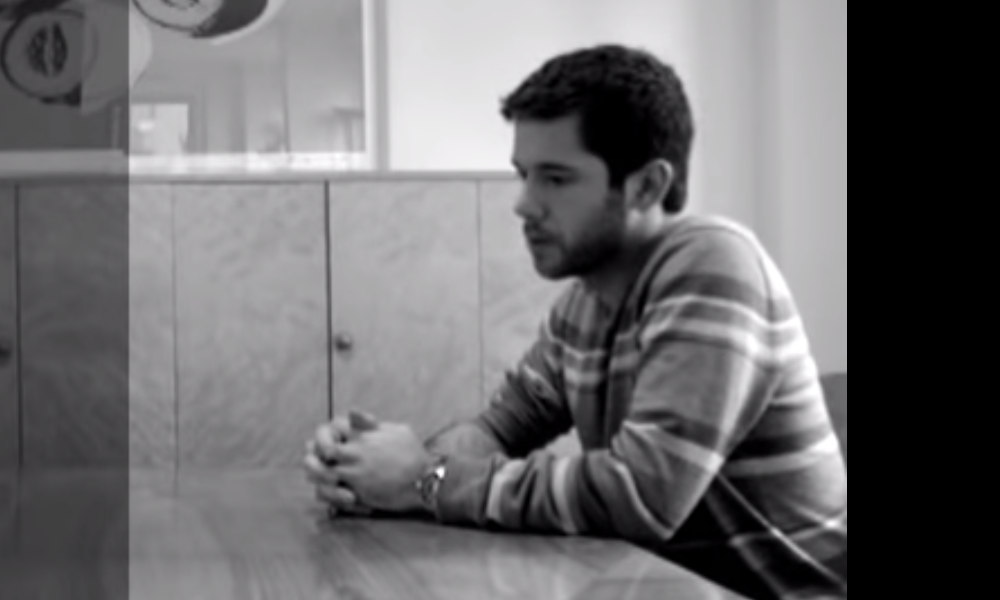 Colin Kroll, the co-founder of the video hosting platform Vine and the popular HQ Trivia app, has been found dead at his home in New York City, local officials say. He was 34 years old.
The incident was reported at 12:18 a.m. on Sunday when Kroll's girlfriend called 911 and requested a welfare check. Officers responded to Kroll's apartment on Spring Street and found his body in one of the bedrooms.
"EMS responded and pronounced the individual deceased on scene," a police spokesperson said. "The investigation is ongoing and the Medical Examiner will determine the cause of death."
The entertainment news website TMZ reported that Kroll is believed to have died of a drug overdose involving cocaine and heroin. Drug paraphernalia were found near his body, a police source told TMZ.
Kroll was part of the original Vine team but was later fired by Twitter for being a bad manager. He and Rus Yusupov went on to create the HQ Trivia app, which became one of the most popular apps for the iPhone.
The live trivia game-show app raised $15 million in VC funding in late February, when the company was valued at $100 million. Kroll was named chief executive officer in September to succeed Yusupov.
"So sad to hear about the passing of my friend and co-founder Colin Kroll. My thoughts and prayers go out to his loved ones," Yusupov said in a tweet. "I will forever remember him for his kind soul and big heart. He made the world and internet a better place. Rest in peace, brother."