France raises threat level to 'attack emergency' after Strasbourg shooting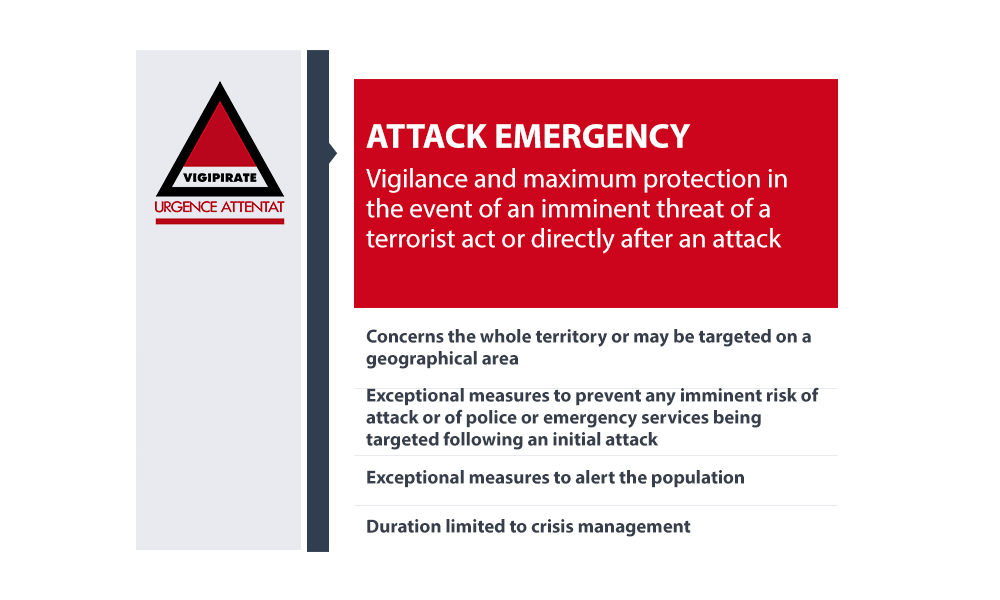 France has raised its national threat level to "Attack Emergency," the highest level on a three-step scale, as security forces search for a man who opened fire near a Christmas market in Strasbourg.
Interior Minister Christophe Castaner told reporters on early Wednesday morning that the national Vigipirate level had been raised from "Heightened Security" to "Attack Emergency," the highest level.
The government's official website says an Attack Emergency, or Urgence Attentat in French, can be declared in the event of an imminent threat of a terrorist act or directly after an attack.
Castaner said the alert, which allows for "exceptional measures" to prevent another attack, will help bolster security at events across the country. It will also be used to improve security at the border.
The decision came just hours after a gunman opened fire near the Christmas market in Strasbourg, killing 3 people and injuring 12 others. The suspect, a 29-year-old man, remains at large and a manhunt is underway.
RELATED: Gunman opens fire near Christmas market in Strasbourg, killing 3