Trump, Putin, and Moon on TIME's Person of the Year shortlist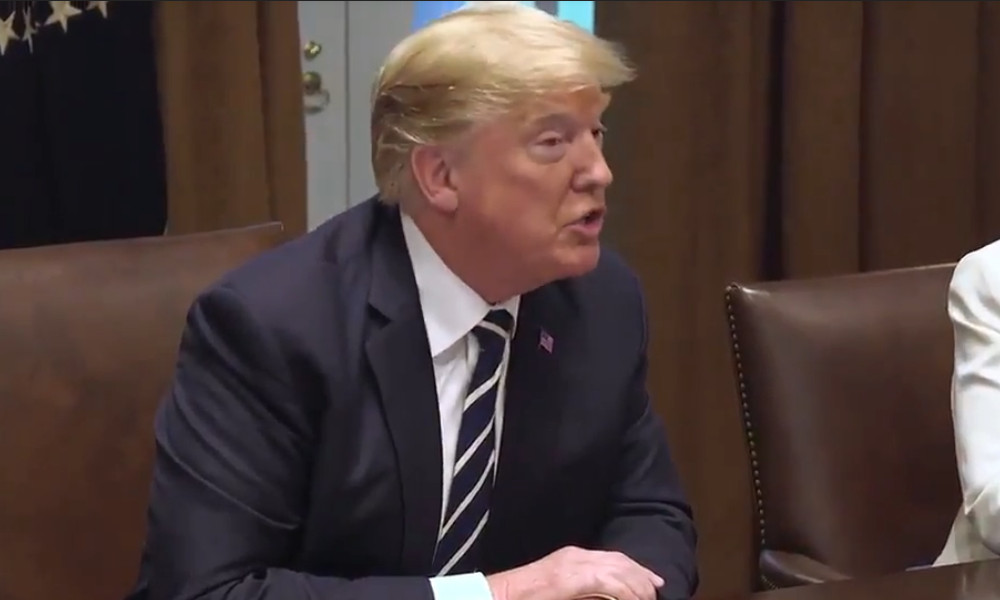 The top contenders for TIME Magazine's Person of the Year – which will be revealed on Tuesday – include U.S. President Donald Trump, Russian President Vladimir Putin, and South Korean President Moon Jae-in.
The famous title is given to the person or group of people who, for better or worse, wielded the most influence in the previous 12 months. The magazine will announce the winner just after 7 a.m. ET on Tuesday.
A shortlist released on Monday includes Trump, who dominates the headlines on a daily basis amid ongoing controversies. American presidents have often won the title multiple times, with Franklin D. Roosevelt claiming it a record 3 times.
U.S. Special Counsel Robert Mueller, who was appointed to investigate Russia's alleged interference in the 2016 presidential election and possible links to Trump's presidential campaign, is also on the shortlist, even though he rarely appears in public.
Putin, who won re-election in March, is also on the list. The Russian leader has faced scrutiny in the West for Russia's alleged interference in the U.S. election, the poisoning in England of former Russian spy Sergei Skripal, and increasing tension with Ukraine.
Another possibility is Moon, who met with North Korean leader Kim Jong Un and who brokered Kim's historic meeting with Trump. The diplomacy, which was initiated by Kim in his New Year's address, has allowed tensions to ease on the Korean Peninsula.
Other candidates include Saudi journalist Jamal Khashoggi, who was killed at the Saudi consulate in Istanbul; Christine Blasey Ford, who accused then-U.S. Supreme Court Justice Brett Kavanaugh of sexual assault; and "Separated Families" on the U.S.-Mexico border.
"March For Our Lives" activists, who have campaigned for gun-control reform in the United States after the Valentine's Day massacre at Marjory Stoneman Douglas High School in Parkland, Florida, are also on the list.
Another candidate is American actress Meghan Markle, who married Britain's Prince Harry in May in a ceremony that was watched by millions of people around the world. Director Ryan Coogler, who created the Marvel film "Black Panther," is also included.
In recent years, the contest was won by The Silence Breakers (2017), Trump (2016), German Chancellor Angela Merkel (2015), the Ebola fighters (2014), Pope Francis (2013), U.S. President Barack Obama (2012), The Protester (2011), Facebook founder Mark Zuckerberg (2010), and U.S. Federal Reserve Chairman Ben Bernanke (2009).
Prior to that, the contest was won by: Barack Obama (2008), Russian President Vladimir Putin (2007), "You" to represent content creators on the internet (2006), The Good Samaritans for the organizers of the Live 8 benefit concerts (2005), U.S. President George W. Bush (2004), and the American soldier after the U.S. invasion of Iraq in 2003.