Large cargo plane crashes east of Houston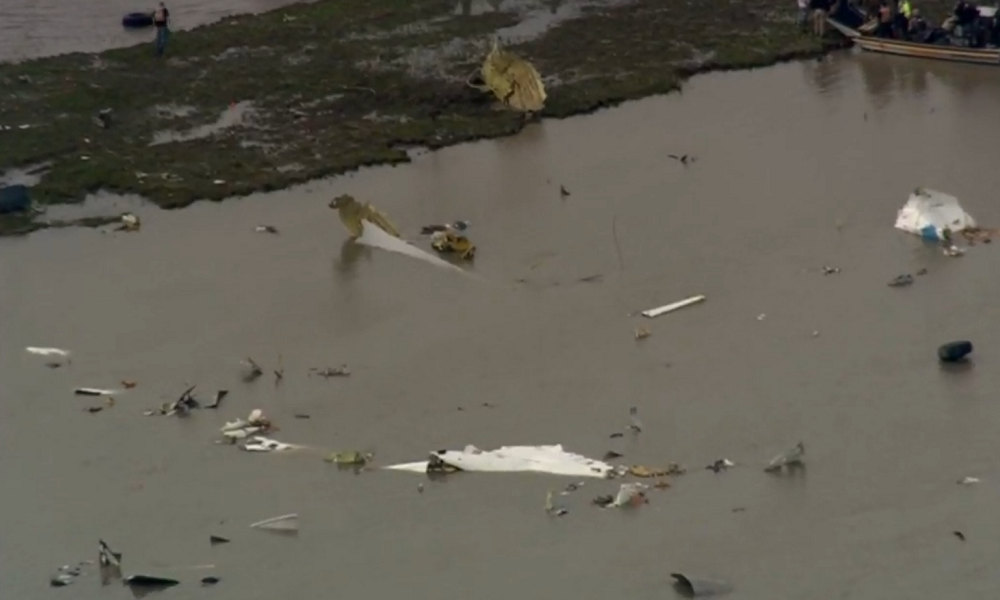 A large cargo plane flying for Amazon has crashed into Trinity Bay near Houston, killing all three people on board, local officials say. The cause of the crash was not immediately known.
The accident happened just before 12:40 p.m. CT on Saturday when Atlas Air Flight 3591, a Boeing 767 flying for Amazon Air, went down in Trinity Bay near Anahuac, a city in Chambers County. Three people were on board.
Sheriff Brian Hawthorne of the Chambers County Sheriff's Office said debris from the plane was found in Jack's Pocket at the north end of Trinity Bay. He said there are no signs of survivors.
Data gathered by online flight trackers shows that the plane, which was flying from Miami to Houston, rapidly lost altitude in its final moments. It went from 10,200 feet to 1,325 feet (3,108 meters to 403 meters) in less than 3 minutes before contact was lost.
"The Federal Aviation Administration issued an Alert Notice on Atlas Air Flight 3591 after losing radar and radio contact with the Boeing 767 approximately 30 miles (48 kilometers) southeast of Houston George Bush Intercontinental Airport," FAA spokesman Lynn Lunsford said.
The cause of Saturday's accident was not immediately known. The investigation is led by the National Transportation Safety Board (NTSB), with assistance from the Federal Aviation Administration (FAA) and the Federal Bureau of Investigation (FBI).
"Our thoughts and prayers are with the flight crew, their families and friends along with the entire team at Atlas Air during this terrible tragedy," said Dave Clark, a senior vice president at Amazon. "We appreciate the first responders who worked urgently to provide support."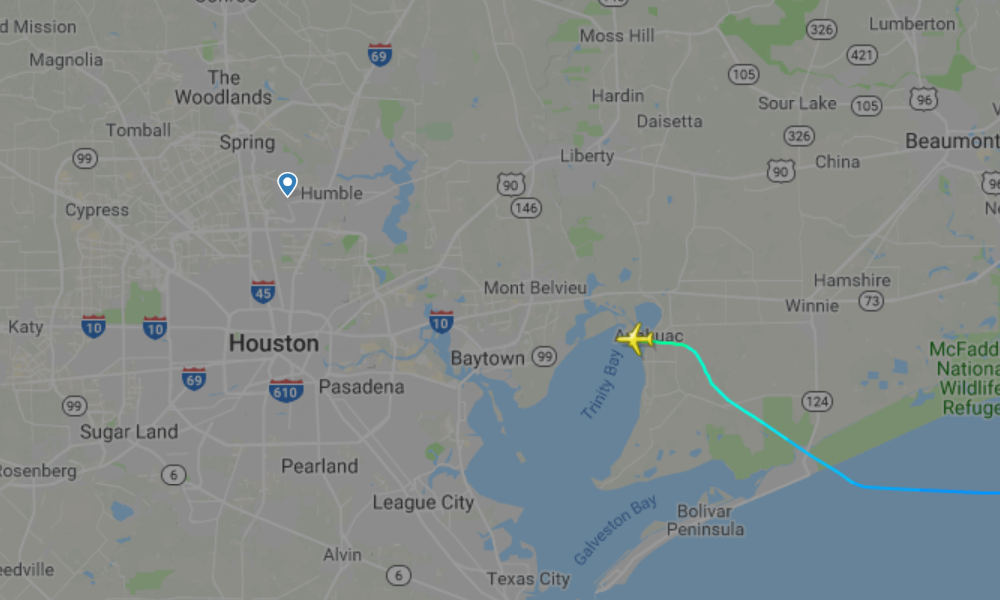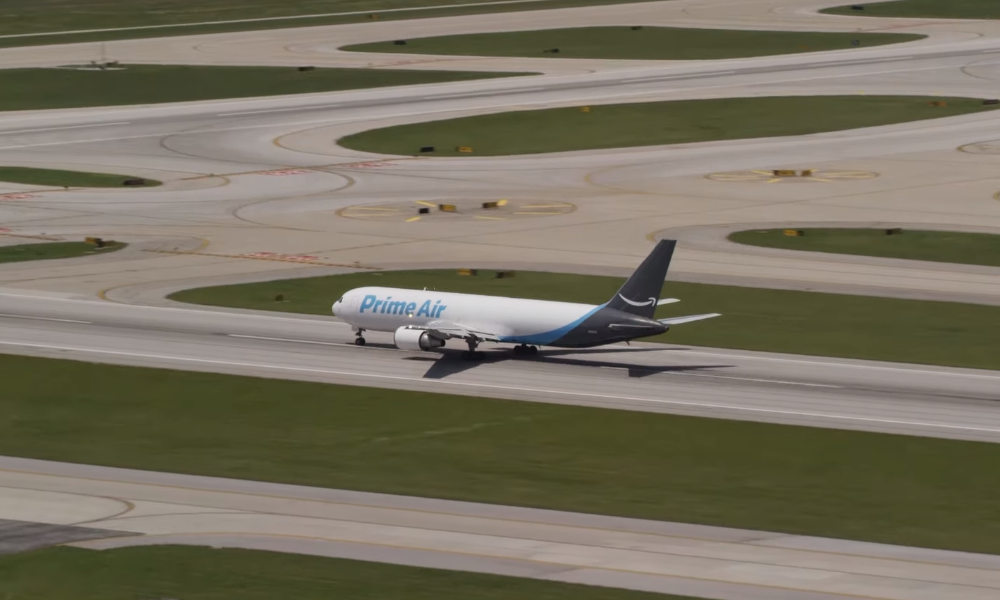 I'm at @iflymia and I believe I happened to see this aircraft shortly before departure. This is likely the last photo of this aircraft. pic.twitter.com/ApHUljVJhy

— Jason Rabinowitz (@AirlineFlyer) February 23, 2019