Car bomb kills 3 Americans in Afghanistan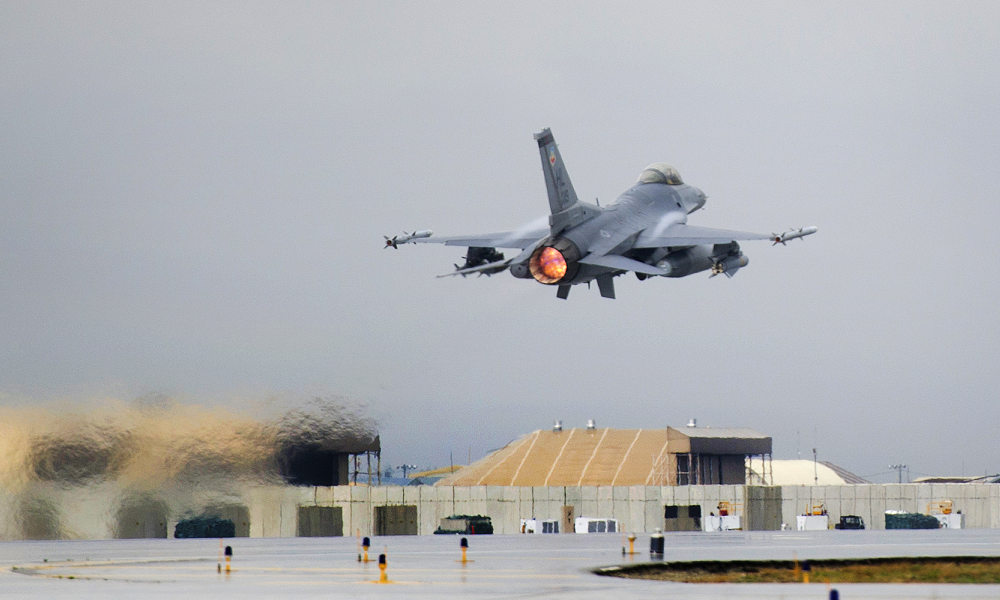 Three U.S. service members have been killed in a bomb blast near an air base in eastern Afghanistan, local and U.S. officials say. Three others were injured.
The attack happened on late Monday afternoon when a car bomb exploded in the vicinity of a U.S. convoy near Bagram Airfield, a large U.S. military base which is located in Parwan Province, just north of the capital Kabul.
Three U.S. service members were killed and three others were injured, but there was no immediate word on their condition. Earlier, it was reported that a contractor was also killed, but that was later denied.
"The wounded service members were evacuated and are receiving medical care," the U.S. military said in a statement. It added that the names of those killed would be withheld until 24 hours after notification of next of kin.
Taliban spokesman Zabihullah Mujahid claimed responsibility for the attack.
There are currently more than 16,000 foreign troops in Afghanistan, of which most are from the United States. Monday's attack is the worst for U.S. forces since November 27, when 3 U.S. service members were killed in a bomb attack near Ghazni City.