London police investigate series of sexual assaults in Haringey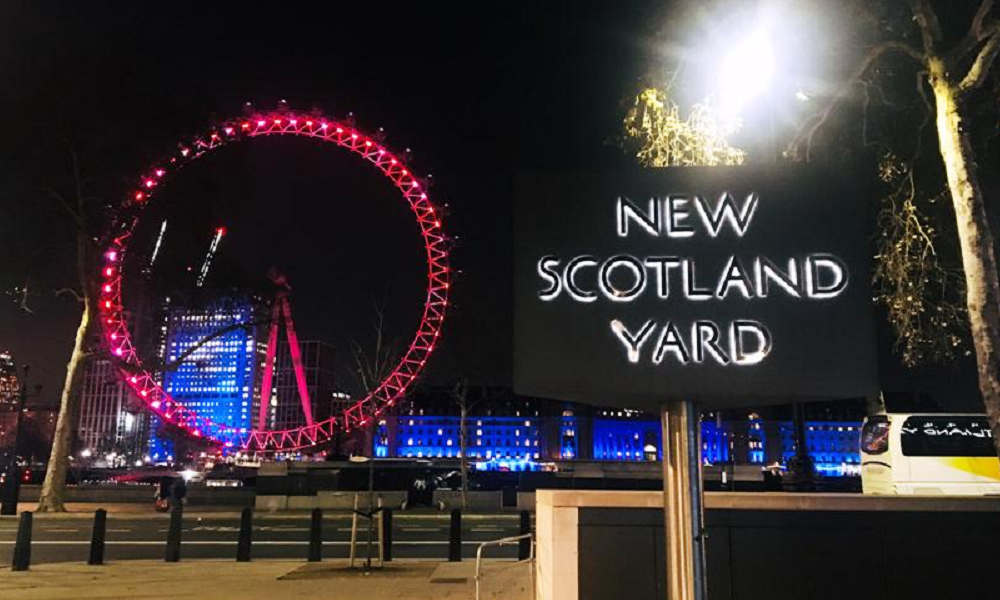 Police are investigating after six young women were attacked at night and sexually assaulted in the Haringey area of London, officials say, urging people to be mindful of their surroundings. All of the victims were walking alone.

The first incident happened just after 1 a.m. on Sunday, 3 March, when a 23-year-old woman was walking on Malvern Road. Two weeks later, at 1 a.m. on Saturday, 16 March, a 29-year-old woman was assaulted on Despard Road.
Just after midnight on 29 March, a 22-year-old woman was also assaulted on Despard Road, according to the Metropolitan Police Service. And later that same day, at 8:45 p.m., a 14-year-old girl was sexually assaulted in The Broadway.
Another incident happened the following day, at 10:40 p.m. on 30 March, when a 29-year-old woman was assaulted on Nelson Road in Crouch End. The most recent incident happened on Thursday, when a 19-year-old woman was assaulted on Lancaster Road.

In each incident, the women – all of whom were walking alone – were approached by a man who was riding a moped with a box on the back, suggesting he may be working as a courier or delivery driver. The man followed the victims and sexually assaulted them before fleeing.
"We are keeping an open mind as to any links amongst these crimes," Detective Inspector Pete Dyche said. "We are carrying out a number of urgent enquiries as part of our investigation and are doing our utmost to catch the perpetrator(s)."
"I would advise that anyone walking alone in the evening in these areas to be mindful of their surroundings and to report any suspicious activity to police immediately," Dyche, who is leading the investigation, said on Friday.
Anyone with information is urged to call 101 or email [email protected] quoting CAD 694/3MAR19. If you have information but prefer to stay anonymous, call Crimestoppers on 0800 555 111.