Florida executes serial killer Bobby Joe Long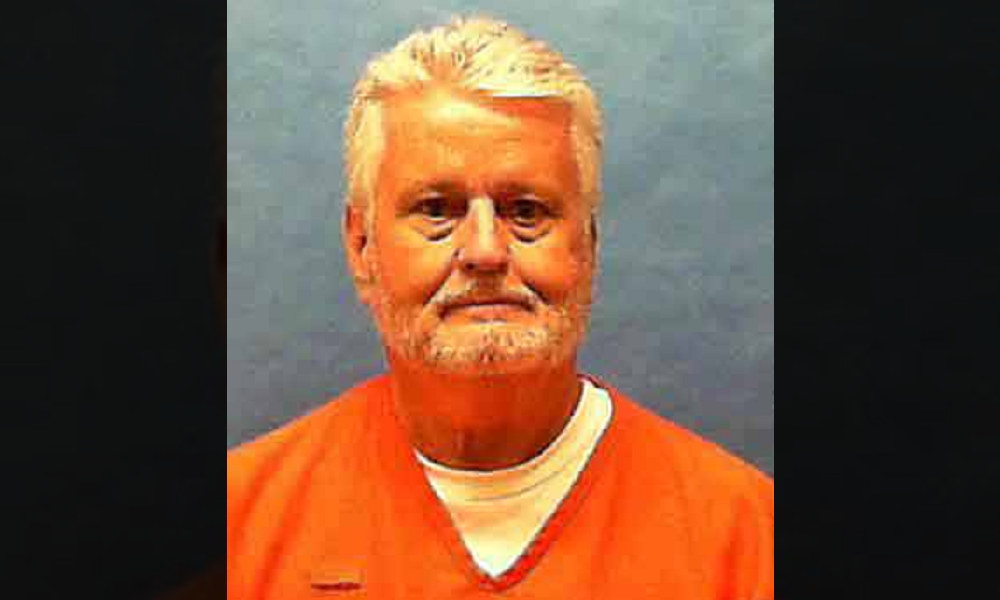 Bobby Joe Long, who terrorized the Tampa Bay area in Florida as the "Classified Ad Rapist" and went on to kill at least ten women in 1984, has been executed, officials say. One of his last victims played a crucial role in his capture.
Long, 65, was executed at the Florida State Prison in Railford on Thursday night after his final appeals were denied by the U.S. Supreme Court. He made no final statement and was pronounced dead at 6:55 p.m., according to a prison spokesperson.
Long is believed to have raped dozens of women in the early 1980s and was dubbed the Classified Ad Rapist because of the way he found his victims. He would go through local newspapers and replied to ads offering household goods. If he found a woman who was home alone, he'd rape her.
But in 1984, his violent spree escalated to murder and he was convicted of killing at least 10 women during an eight-month period. Most of the victims were strangled, but some had their throats slit or were bludgeoned to death. Their bodies were dumped in unusual positions.
Investigators had little information and evidence to go on, but that changed when Long kidnapped 17-year-old Lisa Noland and held her captive for more than a day, during which she was repeatedly raped.
Noland had already suffered years of sexual abuse by her grandmother's boyfriend and was making plans to commit suicide. Decades later, she told reporters that she used this experience to her advantage and left behind evidence which led to Long's capture.
"I had to study this guy," she told the Associated Press. "I had to learn who he was, what made him tick. If I did the wrong move, could it end my life? So literally, the night before I wrote a suicide note out, and now I was in a position where I had to save my life."
Noland said she was menstruating and made sure to leave blood evidence on the backseat of Long's car. When they arrived at his apartment, she counted the steps to the second floor. And when he let her use the bathroom, she made sure to leave her fingerprints everywhere.
After being repeatedly raped, she engaged Long in conversation while he washed her hair. She told him that he seemed nice, that she wouldn't tell anyone, and that maybe she could be his girlfriend. Long later released her in another churchyard.
Noland is now a deputy with the Hillsborough County Sheriff's Office and witnessed Thursday's execution.
Asked if she would tell him anything if she could, she told AP that she'd thank him for choosing her and not someone else. "Another 17-year-old girl probably wouldn't have been able to handle it the way that I have. I truly believe that all the abuse I'd been through in my life helped me get out of that situation," she said.
Thursday's execution raised the number of people executed in the United States so far this year to eight. A total of 25 people were executed in 2018, including 2 men in Tennessee who were executed by electric chair.