Man killed in shark attack off Hawaii's Maui island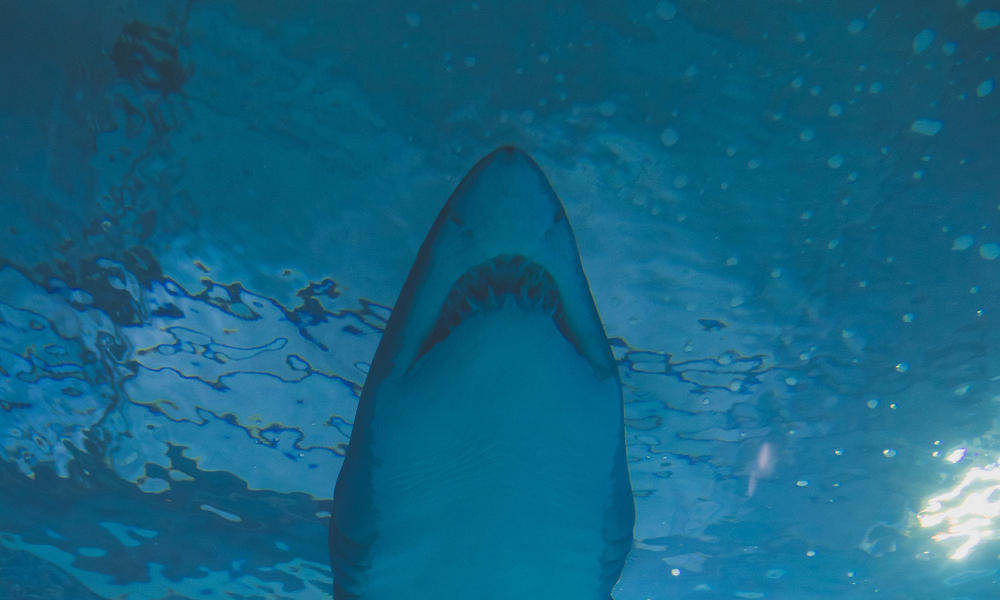 A man has died in a shark attack off the Hawaiian island of Maui, local officials say, making it the first fatal shark attack in the U.S. state in more than 4 years.
It happened just before 9 a.m. on Saturday when the victim was swimming about 60 yards (55 meters) off Ka'anapali Beach Park, which is located on the western coast of Maui, the state's second-largest island.
A Jet Ski brought him back to shore and CPR was performed, but rescue workers were unable to save him, according to witnesses. He was pronounced dead at the scene.
The victim was later identified as a 65-year-old man from California, according to Dan Dennison, a spokesman for the Hawaii Department of Land and Natural Resources. His name has not been released.
"Following standard protocols, warning signs are up for a 1/2 mile (800 meters) on either side of the incident area and will remain in place until at least noon tomorrow," Dennison said. "At that time if an assessment shows no signs of sharks the signs will come down."
There was no word on what type of shark was involved.
It marks the first fatal shark attack in Hawaii since April 2015, when a 65-year-old woman was killed by a Tiger shark off Maui. It's also the first fatal shark attack in the United States since September, when a 26-year-old man was killed by a great white shark off Massachusetts.
While sharks are a common fear, they only kill about six people per year on average, according to figures from the International Shark Attack File (ISAF). At least five people died in shark attacks in 2018, which was down from six in 2017.
"The somber truth is that most of the world's shark populations are in decline, or exist at greatly reduced levels, as a consequence of overfishing and habitat loss," ISAF said. It said fisheries kill about 100 million sharks and rays annually.