Man killed in Massachusetts shark attack, first since 1936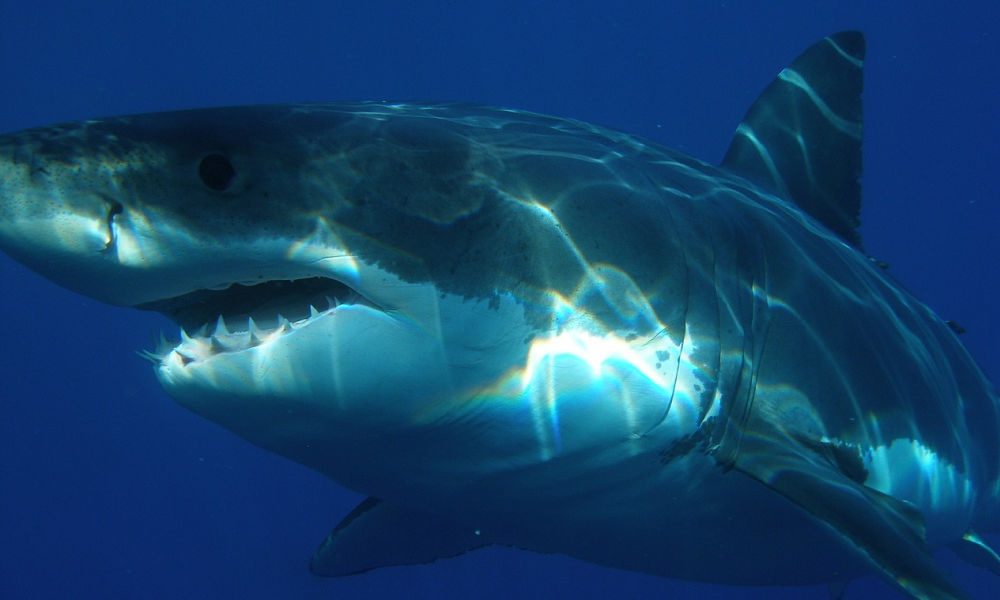 A man who was swimming off the coast of Massachusetts has died after he was attacked by a shark, local officials say, making it the state's first fatal shark attack in more than 80 years.
The incident happened at about 12:30 p.m. ET on Saturday when the man was swimming near Newcomb Hollow Beach in Wellfleet, a town on Cape Cod. Several people on the beach witnessed the attack.
Police said the man suffered serious injuries and CPR was performed at the beach, but he was later pronounced dead at Cape Cod Hospital. The victim was identified as 26-year-old Arthur Medici from Revere.
There was no immediate word on the type of shark involved in Saturday's attack, but it marks the first time since 1936 that someone has been killed by a shark in Massachusetts. It's also the first fatal attack in the United States since April 2015.
On average, sharks kill about 6 people worldwide per year, according to the International Shark Attack File at the University of Florida. At least 6 people were reported to have died in shark attacks in 2017.