California woman killed by sharks in the Bahamas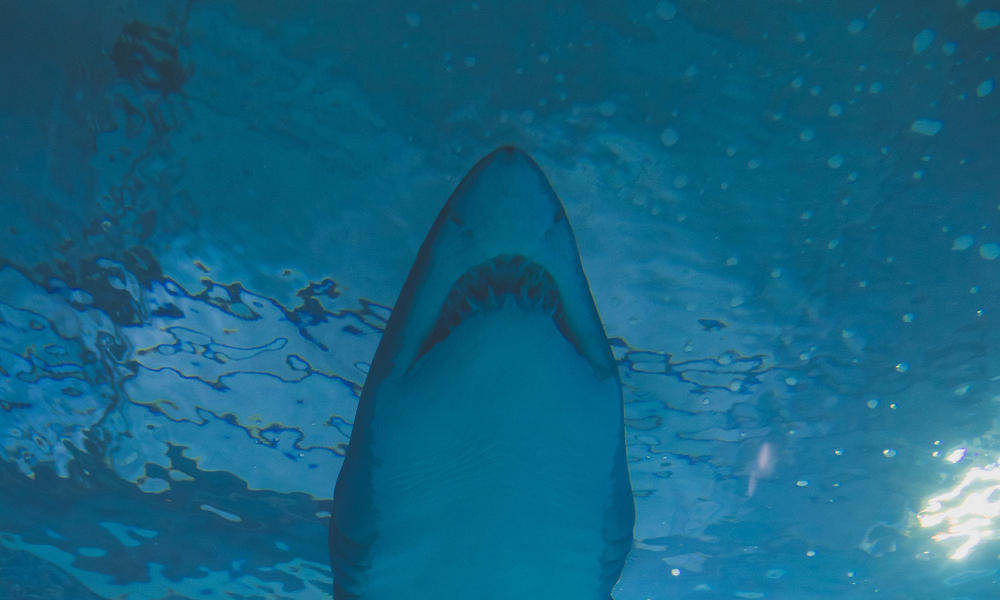 A 21-year-old woman from California has died after she was attacked by a group of sharks in the Bahamas, local officials say. It marks the first fatal shark attack in the Bahamas in more than a decade.
The attack happened at about 2 p.m. on Wednesday when Jordan Lindsay, of Torrance, California, was snorkeling with her parents, brothers, sisters, and a female friend near Rose Island, a small island off New Providence.
Prior to the attack, one of Lindsay's family members had noticed three sharks which were circling the area, Deputy Police Commissioner Paul Rolle said. The group tried to warn her but she didn't hear them in time.
Lindsay was attacked by the sharks and bitten on her right arm, lower leg, and left buttocks, and her right arm was severed. She was taken to shore and rushed to an area hospital, where she died of her injuries.
"The depth of water the group was snorkeling in is unknown at this time, along with the type of sharks involved," Rolle said. "It is also unclear at this time the distance where the crew were snorkeling at from the mainland."
It marks the first fatal shark attack in the Bahamas in more than a decade, according to the Shark Research Institute. In February 2008, a 49-year-old lawyer from Austria was killed when he was bitten by a bull shark while taking part in a cageless shark tour north of Great Isaac Cay.
While sharks are a common fear, they only kill about six people per year on average, according to figures from the International Shark Attack File (ISAF). At least five people died in shark attacks in 2018, which was down from six in 2017.
Last month, a 65-year-old man from California was killed in a shark attack off the Hawaiian island of Maui.
"The somber truth is that most of the world's shark populations are in decline, or exist at greatly reduced levels, as a consequence of overfishing and habitat loss," ISAF said. It said fisheries kill about 100 million sharks and rays annually.