Discord and other apps down due to route leak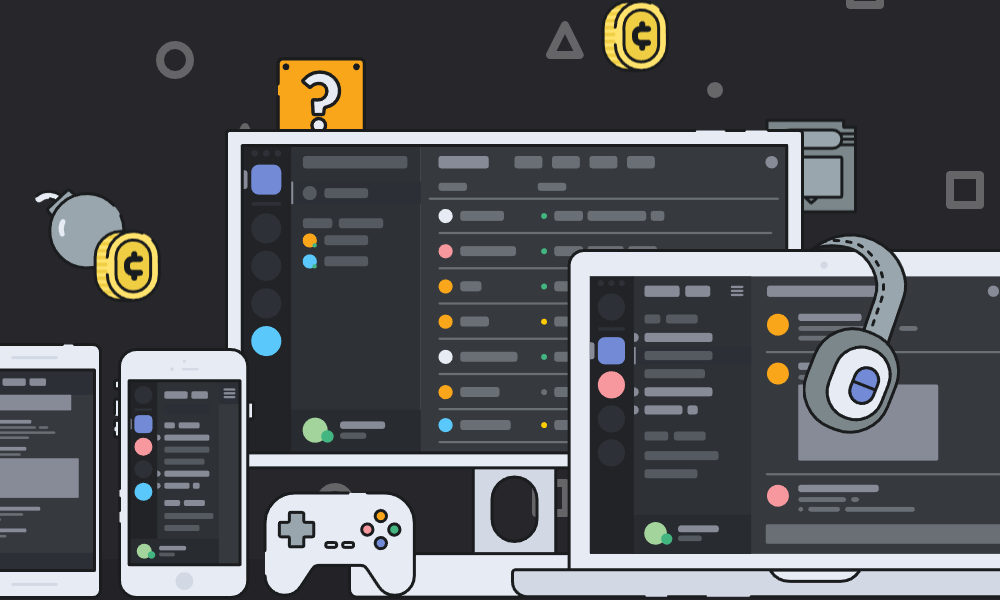 A route leak resulted in issues at Cloudflare and Amazon Web Services on Monday morning, causing Discord and other apps to go down for more than an hour, according to users and affected companies. Discord was also hit by a second outage which kept it offline for a longer time.
The route leak began at 7:30 a.m. ET on Monday and triggered technical problems at some of the biggest internet companies. This caused Discord to go down for all of its users, but other apps such as Alexa and Grindr were also having issues for a brief period of time.
Internet infrastructure service Cloudflare said some of its IP ranges were impacted by Monday's route leak. At Amazon Web Services, internet connectivity was affected between a number of customer networks and multiple AWS regions. DigitalOcean was also affected.
The route leak was fixed by 9 a.m., but Discord failed to come back online for its millions of users. The company said the route leak coincided with internal technical problems. The problem was identified a short time later and the chat application was working by 10 a.m.
Monday's outage was the fourth for Discord in just over 6 months. Users were disconnected for nearly an hour on May 4 when the app's gateway cluster ran out of memory and crashed. It followed other outages in January and December.
Discord is popular with gaming communities and, according to the company, has more than 250 million users around the world.