Small earthquake hits east of Rome, widely felt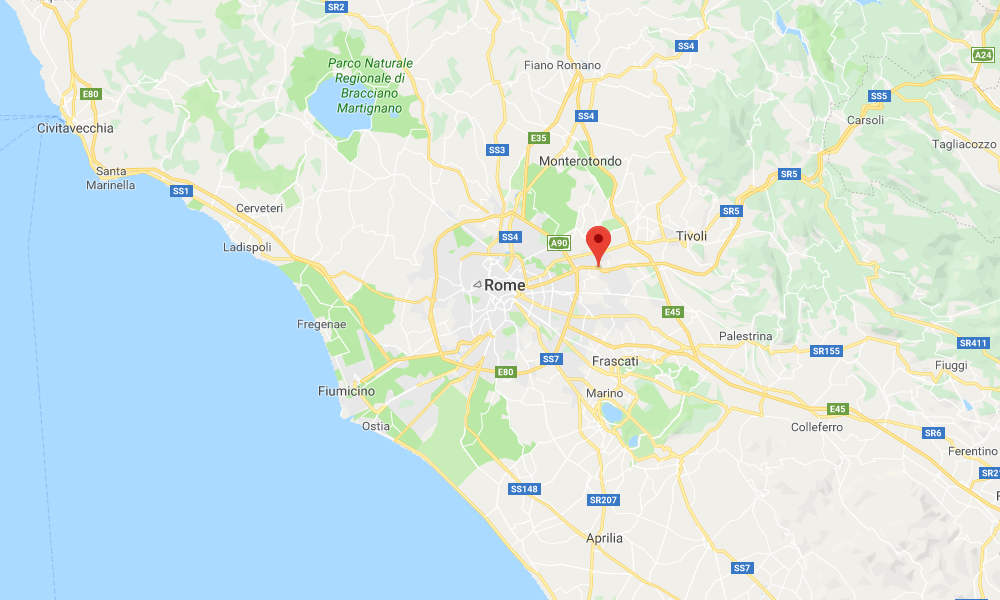 A small earthquake with a preliminary magnitude of 3.7 has hit just to the east of Rome, seismologists say. Shaking was felt across Italy's capital but there were no reports of serious damage or injuries.
The earthquake, which struck at 10:43 p.m. on Sunday, was centered about 3 kilometers northeast of Colonna, or 22 kilometers east of downtown Rome. It struck about 9 kilometers below the surface.
Italy's Institute of Geophysics and Volcanology (INGV) put the preliminary magnitude at 3.7. The European-Mediterranean Seismological Centre put the magnitude slightly higher, at 3.9.
Several people, especially those in apartment buildings, described Sunday's earthquake as "strong and intense." Giovanni Francesco, in Valmontone, said the quake lasted for nearly 10 seconds and felt as a "rolling moderate motion."
"The event was strong enough to wake up the wife, the furniture was also shaking, but keeping in the same physical position. It started gentle, growing stronger, then keeping the same for the duration," he said. "A few lights came on [in] other residential homes after the earthquake – indicating they had felt it too. A few dogs were barking, now it's quiet."
There were no reports of serious damage or injuries. An emergency inspection was carried out on Line C of the Rome Metro and services were briefly suspended, according to ATAC.