Arizona Amber Alert: 2 children taken from DCS custody in Florence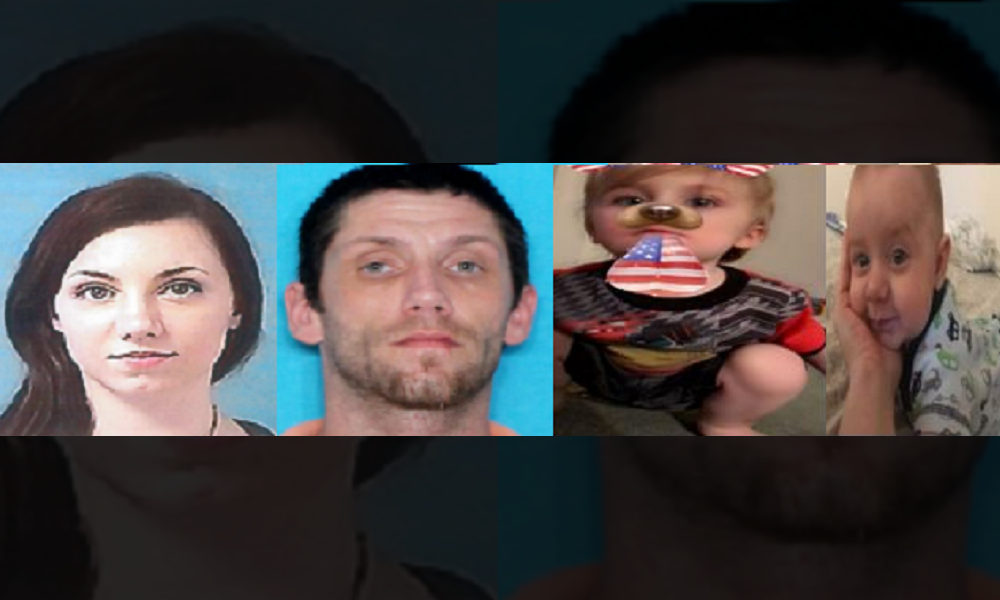 An Arizona Amber Alert has been issued for two young boys – Blaze and Ryder Kirkley – after they were taken from Department of Child Safety custody south of Phoenix, officials say. Anyone with information is urged to call 911 immediately.
The incident happened at about 7:30 a.m. on Tuesday when the two boys were taken from DCS custody, according to a flyer from Florence Police in Pinal County. Details about the circumstances of their abduction were not immediately known.
"There is probable cause for arrest on mother and father. History of Domestic Violence. Father known to carry weapons," the Florence Police Department said. The two parents were identified as 34-year-old Melissa Gladden and Jerry Kirkley, who turned 34 on Tuesday.
The two children are 2-year-old Blaze Kirkley and 4-month-old Ryder Kirkley. They are believed to have been taken in a 2008 Dodge pickup truck with Louisiana license plate C618802. They are possibly heading to Mississippi or Louisiana.
Anyone who sees the suspects, the children, or the suspect vehicle is urged to call 911 immediately, or call the Florence Police Department if you have any other information that could help investigators.
This is an amber alert. Please check back or follow @BNONews on Twitter as details become available. If you want to receive breaking news alerts by email, click here to sign up. You can also like us on Facebook by clicking here.