Iran test-fires ballistic missile amid rising tensions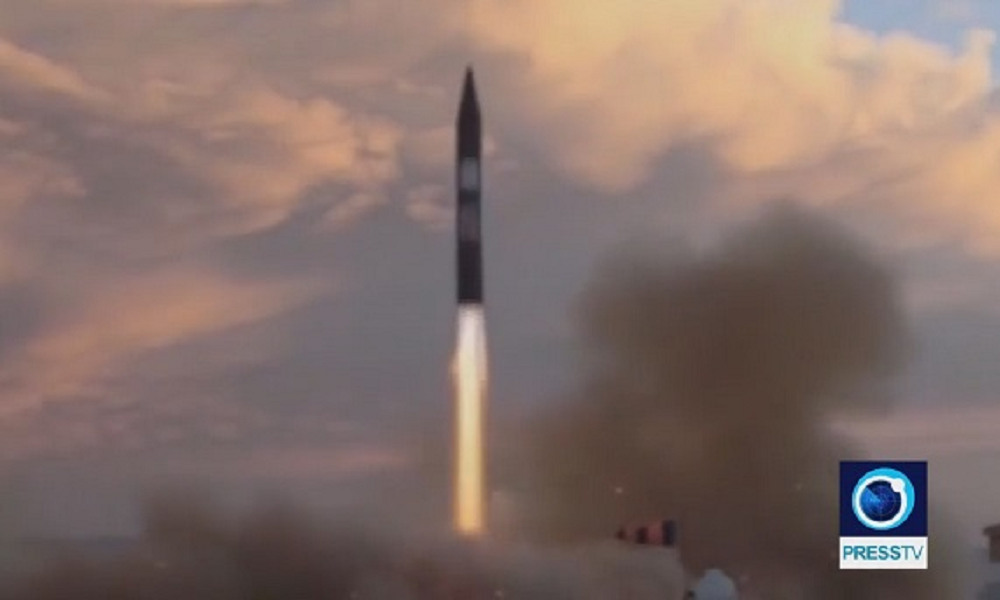 Iran has successfully test-fired a medium-range ballistic missile amid rising tensions with the United States, according to CNN and Fox News, citing U.S. officials. Only few details were immediately available.
The Shahab-3 missile was launched in southern Iran on late Wednesday night and traveled about 1,000 kilometers (621 miles) to an area outside the capital, U.S. officials told CNN and Fox News on late Thursday. The missile test had not previously been reported.
"While the Shabaab-3 missile did not pose a threat to shipping or U.S. bases, the intelligence assessment is [that] it's part of Iran's efforts to improve the range and accuracy," CNN's Barbara Starr said on Twitter.
There was no immediate confirmation from the Iranian government.
The latest development comes amid heightened tensions with the United States, which follows U.S. President Donald Trump's decision to pull out of the nuclear accord between Iran and world powers.
Wednesday's missile test would likely be in violation of UN Security Council resolutions. It does not violate the nuclear deal because the 2015 agreement did not address Iran's missile program.
Last week, the U.S. Navy said one or two Iranian drones were destroyed when they came within 1,000 yards (915 meters) of the USS Boxer in the Strait of Hormuz. The Iranian government, however, denied losing any of its drones.
On June 20, Iranian forces shot down a U.S. surveillance drone over the Strait of Hormuz, claiming it had violated Iranian airspace, which the U.S. denied. Trump later said he was prepared to strike Iranian targets in response to the incident, but he called it off at the last moment, saying the loss of life would not have been proportionate.
Tensions have also been rising between Iran and the United Kingdom. Iranian forces seized the British-flagged oil tanker Stena Impero on July 19, which followed Britain's seizure of an Iranian-flagged oil tanker in Gibraltar.