Missouri Amber Alert: Dominque Summerford abducted from Maries County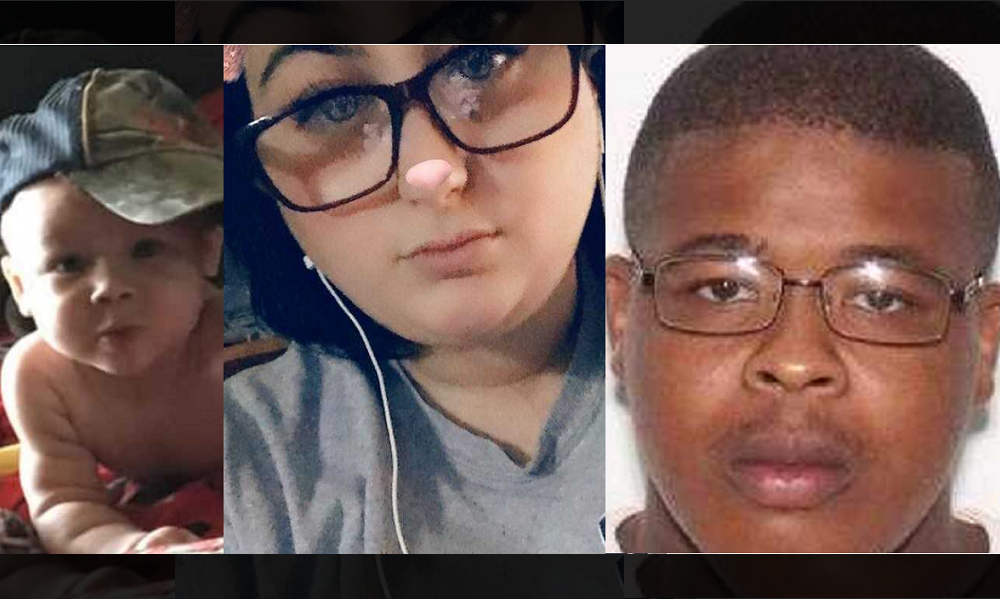 UPDATE: The amber alert has been canceled. Both Dominque and his mother were found safe.
A Missouri Amber Alert has been issued for 10-month-old Dominque Summerford after he and his pregnant mother were allegedly abducted in Maries County, local officials say. Anyone with information is urged to call 911 immediately.
The incident happened at about 1:40 p.m. on Thursday when Dominque and his mother, 22-year-old Alison Summerford, were abducted at gunpoint from their residence on Maries County Road 213, just northwest of Vienna.
The suspect has been identified as Terrioun Frye. He's described as a white or Hispanic male with black hair and a black beard, according to the amber alert. He was last seen wearing a t-shirt with a dragon on it and is armed with a black handgun.
Terrioun is believed to have taken Alison and her child in a dark colored GMC or Chevrolet pickup truck. The license plate is unknown, but there are four tires in the bed of the vehicle and it was last seen driving towards Vienna. Investigators believe Terrioun may be heading to Arkansas.
Anyone who sees Dominque, Alison, or Terrioun is urged to call 911 immediately, or call the Maries County Sheriff's Office at 573-422-3381 if you have any other information that could help investigators.
This is an amber alert. Please check back or follow @BNONews on Twitter as details become available. If you want to receive breaking news alerts by email, click here to sign up. You can also like us on Facebook by clicking here.