Hurricane chaser Josh Morgerman confirmed safe after Dorian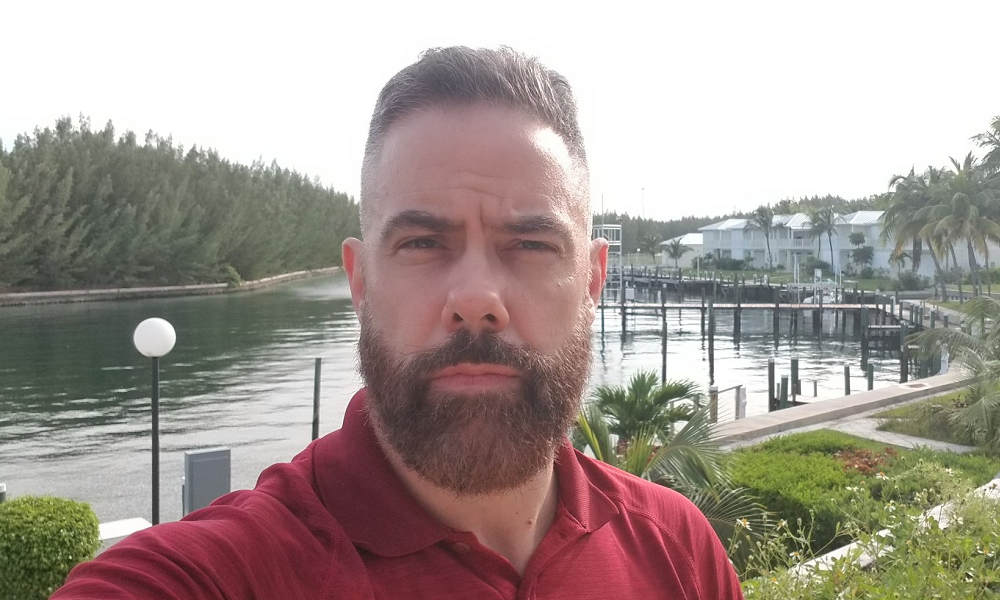 Hurricane chaser Josh Morgerman, who had not been heard from for more than two days after traveling to the Bahamas to cover Hurricane Dorian, is confirmed safe, according to his colleagues. He has since posted on social media.
Morgerman, who is also known as iCyclone on social media, was last heard from on Sunday morning as Hurricane Dorian, at the time a Category 5 storm, made landfall on the Abaco Islands, causing widespread destruction and killing at least 7 people.
Some of his friends, followers, and colleagues had expressed concern over the lack of news on Morgerman's status and whereabouts, but on Tuesday afternoon he spoke with colleagues from The Weather Channel. Another storm chaser, Jim Edds, was also confirmed to be safe.
"Yep, I'm alive. Made it to Nassau. Hurricane Dorian: By far the most intense cyclone I've witnessed in 28 years of chasing," he said on Twitter after speaking with The Weather Channel. "Thought I was playing it safe by riding it out in a solid-concrete school on a hill in Marsh Harbour. Thought wrong."
Morgerman continued: "Winds pounded the building with the force of a thousand sledgehammers. Crept out during eye to find school mostly destroyed, cars in parking lot thrown around & mutilated. Barometer said 913.4 mb."
"Frantically piled into few functioning cars (one of them mine) & relocated to government complex before backside struck. Building filled with terrorized refugees, many who had swam to safety or abandoned collapsed houses. The calm eye saved lives—gave victims chance to relocate."
"Whole neighborhoods were swept by mighty surge higher than anything in memory. Areas above water had catastrophic wind damage. Many deaths reported from drowning, flying debris, & collapsing houses. Medical clinic overwhelmed. An absolute catastrophe. SEND HELP TO ABACO ISLANDS."
Morgerman is a well-known hurricane chaser who will be featured in a TV series which premieres on the Science Channel on September 15. "I have a singular obsession with hurricanes. And the really bad part – the scary, destructive part – that is what I'm hunting," he said in a promo for his TV show.
Let me step away from #DORIAN for one sec to share this hawt promo for my intense TV series #HurricaneMan—premiering 9 pm EDT (8 pm CDT) Sunday 15 September on @ScienceChannel! Admit you're excited. Go on. pic.twitter.com/ifb619zXIl

— Josh Morgerman (@iCyclone) August 27, 2019