Shootout in southwest Russia leaves 5 dead, 2 injured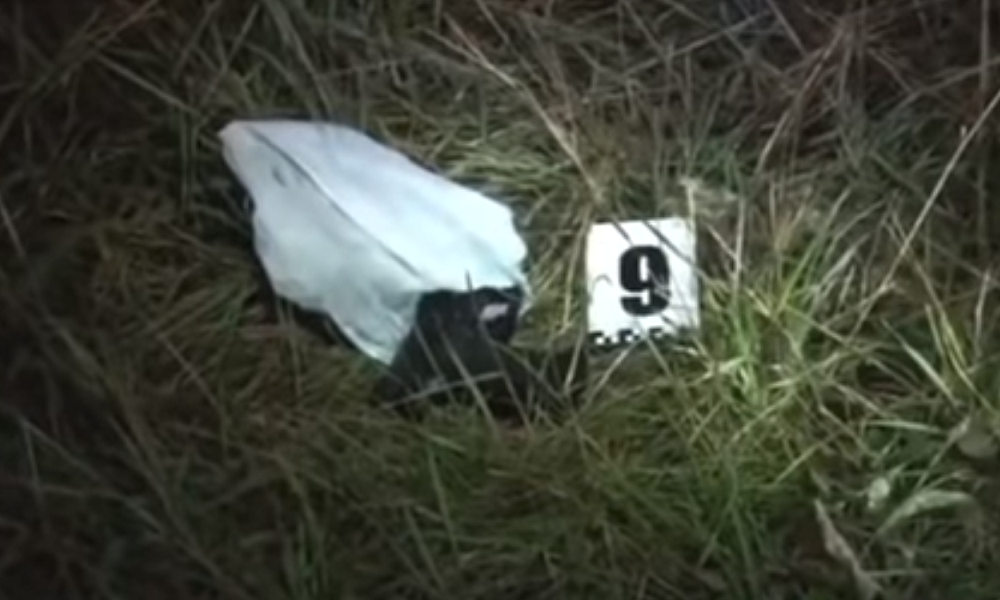 Five people were killed and two others were injured when a gun battle erupted between residents in a rural area of southwest Russia, local officials say. One man was taken into custody and police are continuing to search for additional suspects.
The deadly shooting happened on Tuesday afternoon when conflict arose between residents of Chernozubov, a small village in the Rostov Region, about 220 kilometers (137 miles) southeast of Rostov-on-Don or 269 kilometers (167 miles) southwest of Volgograd.
"There was a conflict between several local residents, during which the men fired gunshots at each other," Russia's Investigative Committee said in a statement on Wednesday. "As a result of gunshot wounds, five men died and two injured people were taken to a medical facility."
A 39-year-old local resident was later taken into custody on suspicion of murder, but investigators are continuing to search for additional suspects. The Russian news agency TASS said the shooting was linked to a legal dispute over grazing areas.