Small plane crashes into mountain north of Las Vegas, killing 3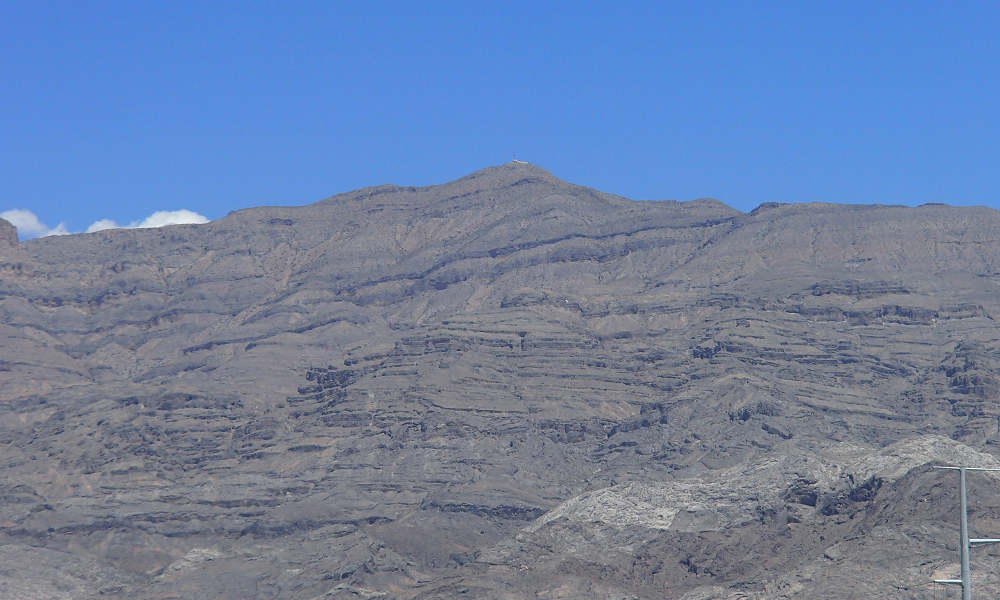 A small plane carrying three people has crashed into a mountain range north of Las Vegas, killing everyone on board, local and federal officials say. The cause of the crash was not immediately known.
The accident happened at about 5:35 p.m. on Tuesday when the aircraft, a single-engine Cirrus SR22, crashed into Gass Peak, which is the highest peak in the Las Vegas Range with a summit of 6,943 feet (2,116 meters). Multiple people called 9-1-1 after seeing a fire on the mountain.
Fire crews responded and searched areas which were accessible to vehicles, but nothing was found. The crash site was later found by a police helicopter and officials determined that the accident was "not survivable." As a result, the rescue operation was called off.
Ian Gregor, a spokesman for the Federal Aviation Administration (FAA), said three people were believed to be on the plane, but there was no immediate word on their identities. It was also unknown where the plane was heading.
Both the FAA and the National Transportation Safety Board (NTSB) will investigate the cause of the crash.