Former U.S. Congressman Allen West injured in motorcycle crash near Waco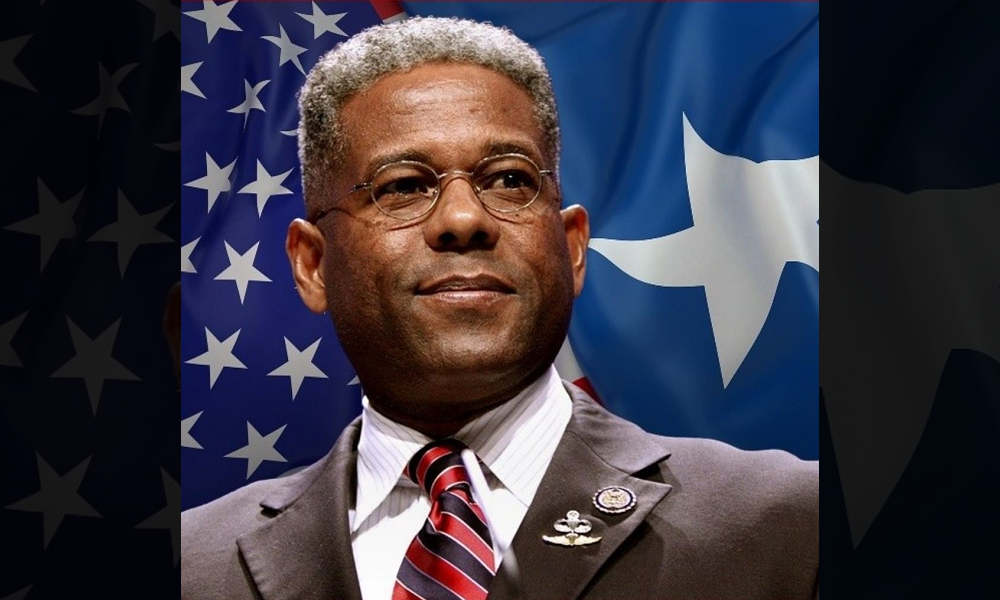 Former U.S. Representative Allen West, who is currently running for the chairmanship of the Texas Republican Party, has been injured in a motorcycle crash near Waco, officials say.
The accident happened on Saturday afternoon when West was returning from Austin, where he held a rally at the Capital Building. The rally was preceded by a motorcycle ride from Garland to Austin.
"According to law enforcement on the scene, a car cut LTC West off, resulting in two motorcycles colliding, one of which was his," West's team said in a statement. "He was transported by helicopter to the hospital, where he is currently in stable condition and undergoing assessment."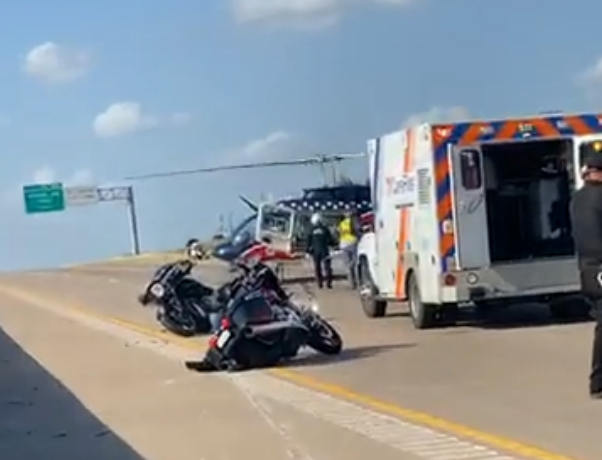 Other details about his condition were not immediately released.
"Family and members of Team West are at the hospital, and we will continue to provide updates," West's team said in the statement. "We appreciate the support and kind notes and solicit your continued prayers."
Responding to the news, Texas Land Commissioner George P. Bush and other Republican officials called on people to pray for the former congressman. "Please join me in sending prayers for a quick recovery," Bush said on Twitter.
West represented Florida's 22nd congressional district from 2011 to 2013 and was a high-profile member of the Tea Party movement. He is currently a candidate for the chairmanship of the Texas Republican Party.