10 killed in California dance club shooting on Lunar New Year's Eve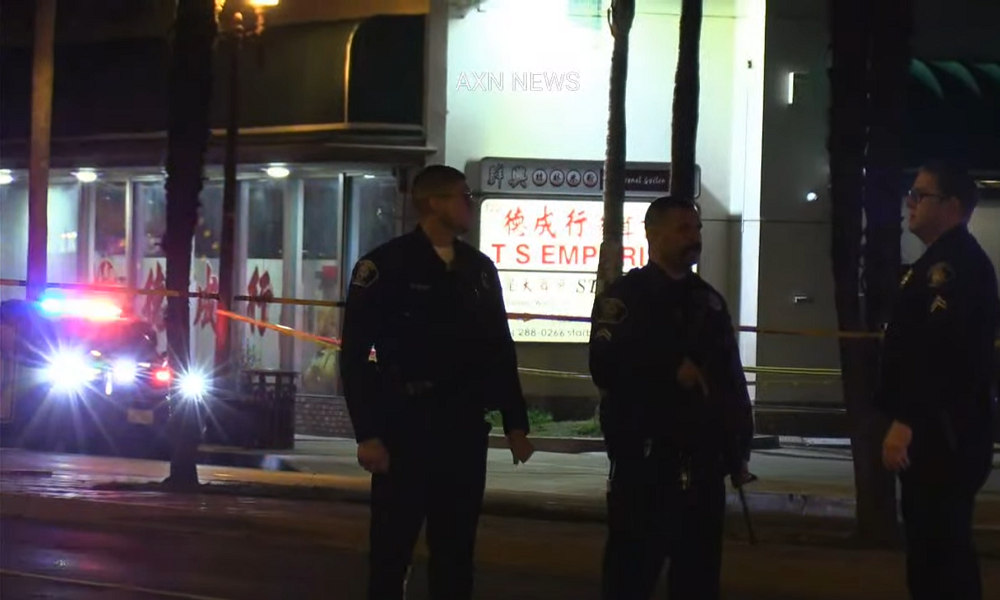 A 72-year-old gunman has opened fire at a dance club amid Lunar New Year's Eve festivities near Los Angeles, killing 10 people and injuring at least 10 others before fleeing the scene, officials say. The suspect was later found dead.
The incident happened at 10:22 p.m. on Saturday when officers were called for reports of an active shooter at the Star Dance Studio in Monterey Park, where people were dancing and celebrating the Lunar New Year.
Captain Andrew Meyer of the Los Angeles County Sheriff's Department confirmed that 10 people were killed and at least 10 others were taken to area hospitals. Their conditions range from critical to stable, he said.
A possible motive for Saturday's shooting, which happened amid New Year's Eve festivities, was not immediately known, though several news reports indicated it may have been related to a domestic incident.
A festival for the Lunar New Year was also taking place outside the building earlier in the evening, but all of the gunfire appears to have been fired inside the studio. Two witnesses said they initially thought the gunshots were fireworks.
A photo from the scene showed multiple bodies on the floor of the studio.
The suspect, an Asian man who was later identified as 72-year-old Huu Can Tran, fled the scene of the shooting and drove to Lai Lai Ballroom & Studio, which is on the same road in neighboring Alhambra.
"Some individuals wrestled the firearm from him, and that individual took off," Los Angeles County Sheriff Robert Luna said. It's unknown if the gunman – who lost his semi-automatic pistol at the second scene – was trying to carry out another attack at Lai Lai.
"The suspect went to the Alhambra location after he conducted the shooting and he was disarmed by 2 community members who I consider to be heroes because they saved lives," Luna said. "This could have been much worse."
A white van which was seen in the area near the shooting was later found in Torrance, leading to an hours-long standoff. A SWAT team moved in just before 1 p.m. and located a man who died from what appeared to be a self-inflicted gunshot wound.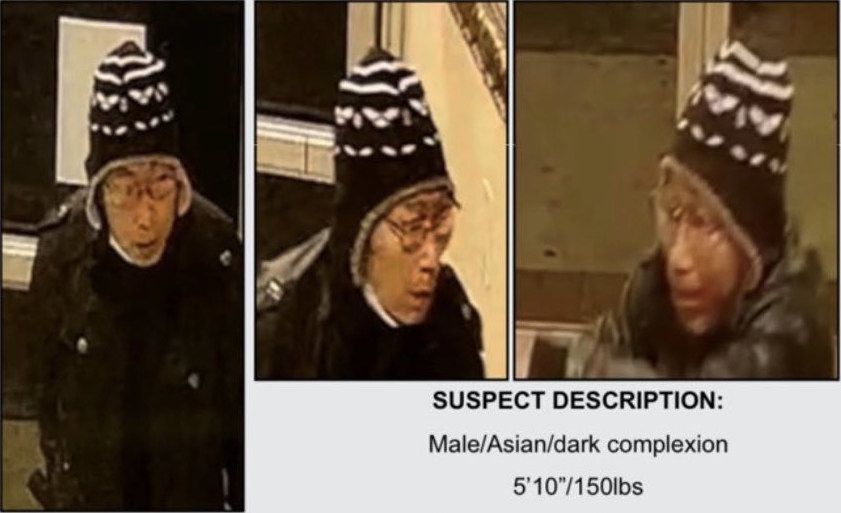 #Breaking #MontereyPark According to scanner reports 10 people have been fatally shot, 9 others injured during a #MassShooting at a business on Garvey Ave. The suspect is still on the loose according to PD on scene. #News #Developing #Shooting #LunarNewYear pic.twitter.com/YDFQ2gTLci

— RMG News (@RMGNews) January 22, 2023