Ebola outbreak in Uganda declared over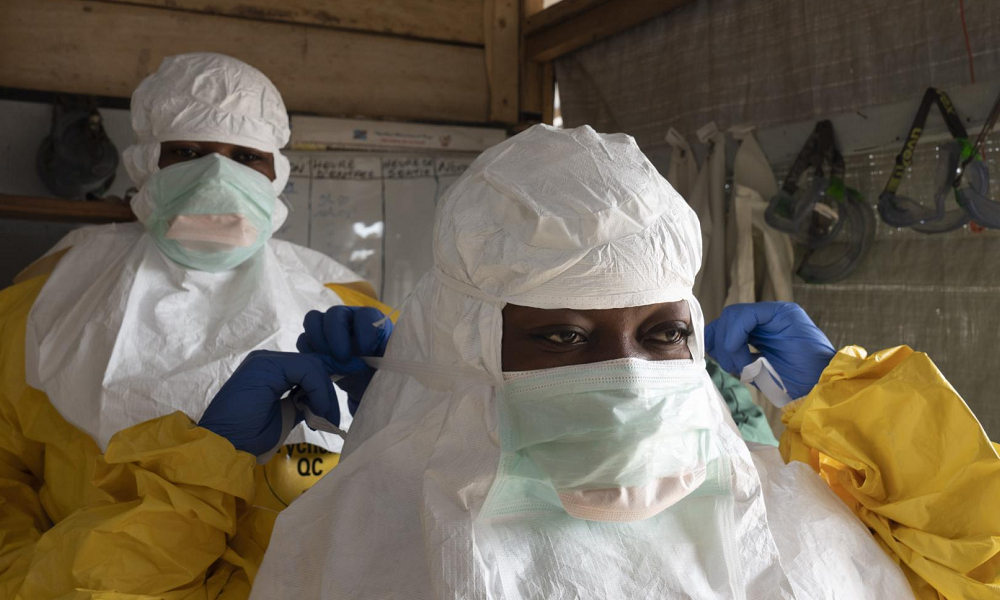 The Ebola outbreak which erupted in Uganda nearly four months ago has been officially declared over, officials said Wednesday. The outbreak claimed nearly 80 lives in just a few weeks.
According to the World Health Organization, it takes 42 days – twice the maximum incubation period – for an Ebola outbreak to be declared over. No new cases were reported on Tuesday, the 42nd day.
"I want to thank you all for your vigilance and a good job done," Ugandan Health Minister Dr. Jane Ruth Aceng said on Tuesday, while also cautioning that another outbreak could happen in the future, highlighting the need for more Ebola vaccines.
Uganda declared the outbreak on September 20 after a 24-year-old man from Mubende District tested positive for Sudan ebolavirus, which is one of six species of the ebolavirus genus. The strain had not been found in humans since 2012.
Two districts, Mubende and Kassanda, were put on strict lockdown amid concern about what initially appeared to be a fast-growing outbreak. The school term across Uganda was shortened by two weeks as a precaution.
A total of 164 cases were reported, making it the 8th biggest Ebola outbreak ever recorded. Of those infected, 77 died and 87 recovered, putting the case fatality rate at 47%.
There were seven previous outbreaks of Sudan ebolavirus: 4 in Uganda and 3 in Sudan. Those outbreaks showed an average mortality rate of 57%, which is high but lower when compared to Zaire ebolavirus, which kills about 70% of those infected.
The ERVEBO vaccine, which is used to control outbreaks with the Zaire variant, is not believed to be effective against Sudan ebolavirus. More than 5,000 doses of experimental vaccines were sent to Uganda in late December but the end of the outbreak will make it difficult to run clinical trials.