Michigan man kills wife, 2 daughters before committing suicide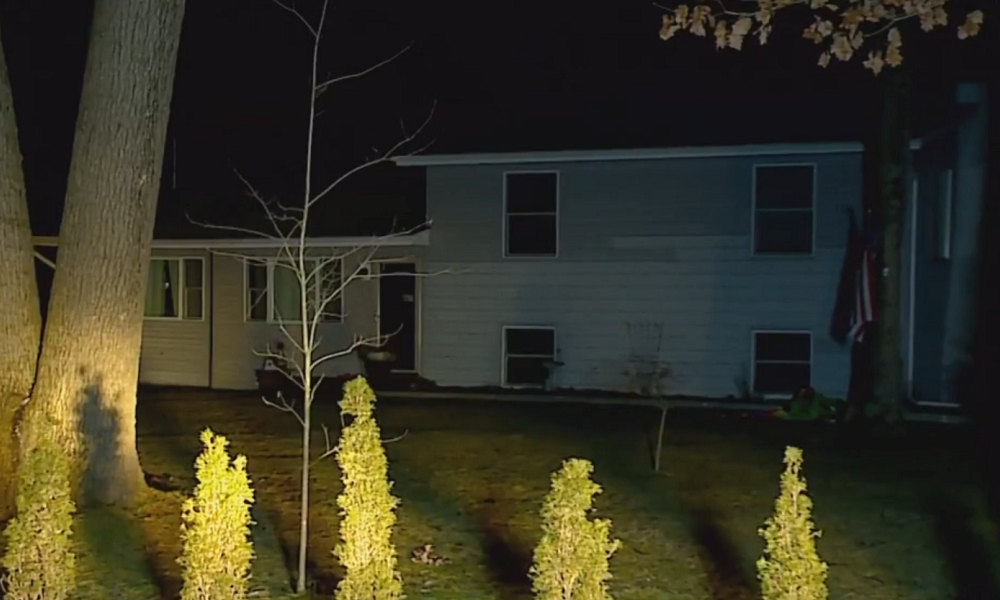 Four people have been found dead after an apparent murder-suicide at a house in western Michigan, local officials say. Two young girls – aged 10 and 13 – are among those killed.
The incident was first reported at 12:35 p.m. on Saturday after a man went to check on his family at a house in Lee Township, a small community in Allegan County, 40 miles southwest of Grand Rapids.
After no one answered the door, the man looked through one of the windows and saw his niece lying unresponsive in a bedroom on the ground floor.
Police responded to the scene and forced entry into the home, after which four bodies were found: two adults and two children. All died from apparent gunshot wounds.
Investigators believe that the father, 34-year-old Kyle Roger Hagger, killed his wife, 35-year-old Cindy Clouse, and their 10 and 13-year-old daughters before turning the gun on himself.
A neighbor, Kevin Hejtmancik, said he heard gunfire around noon, but first assumed that they were coming from hunters.
"I heard a couple of shots, about three in a row, they were very fast, repetitive," Hejtmancik told local TV channel News 8. "There was like three seconds silence and then after that, maybe another six shots or so, all in a row. It happened very quickly."
The incident is the latest in a series of domestic murder-suicides across the United States.
Earlier on Saturday, 5 people, including 3 children, were killed in a murder-suicide at a house in High Point, North Carolina. And on Wednesday, a 42-year-old man killed his wife, 5 children and his mother-in-law before committing suicide at the family's home in Enoch, Utah.
If you or someone you know is experiencing a crisis related to suicide, mental health or substance use, dial or text the U.S. Suicide & Crisis Lifeline at 988 to speak with a counselor in your area. If you're in the UK, call the Samaritans at 116123.