New York Times journalist Blake Hounshell dies by suicide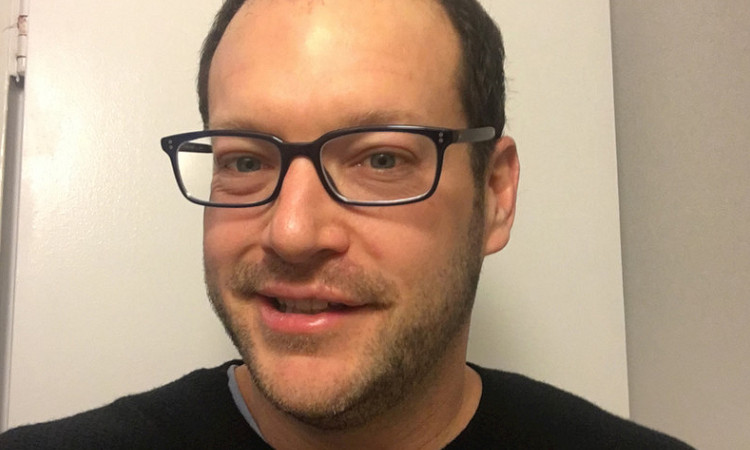 New York Times journalist Blake Hounshell, the editor of the "On Politics" newsletter, has died in an apparent suicide in Washington, D.C., his family says. He was 44 years old.
"It is with great sorrow that we have to inform you that Blake has suddenly died this morning after a long and courageous battle with depression," his family said in a brief statement. He is survived by his wife, Sandy, and two children.
Hounshell had worked on Monday's edition of the On Politics newsletter and was active on Twitter just a few hours before his death was announced. A story with his byline also appeared on the newspaper's website.
"Blake was a dedicated journalist who quickly distinguished himself as our lead politics newsletter writer and a gifted observer of our country's political scene," executive editor Joe Kahn said in an email to colleagues. "He became an indispensable and always insightful voice in the report during a busy election cycle."
Kahn added: "We've just lost a valuable colleague and this is a heartbreaking loss for our team … Blake was devoted to his family and a friend of many on our politics and Washington teams, who have worked alongside him for many years."
Before joining the New York Times in 2021, Hounshell served as managing editor of the Washington and Politics team at Politico, where he worked for about 7 years in total. He was also a managing editor at Foreign Policy.
If you or someone you know is experiencing a crisis related to suicide, mental health or substance use, dial or text the U.S. Suicide & Crisis Lifeline at 988 to speak with a counselor in your area. If you're in the UK, call the Samaritans at 116123.