9 children shot at Georgia gas station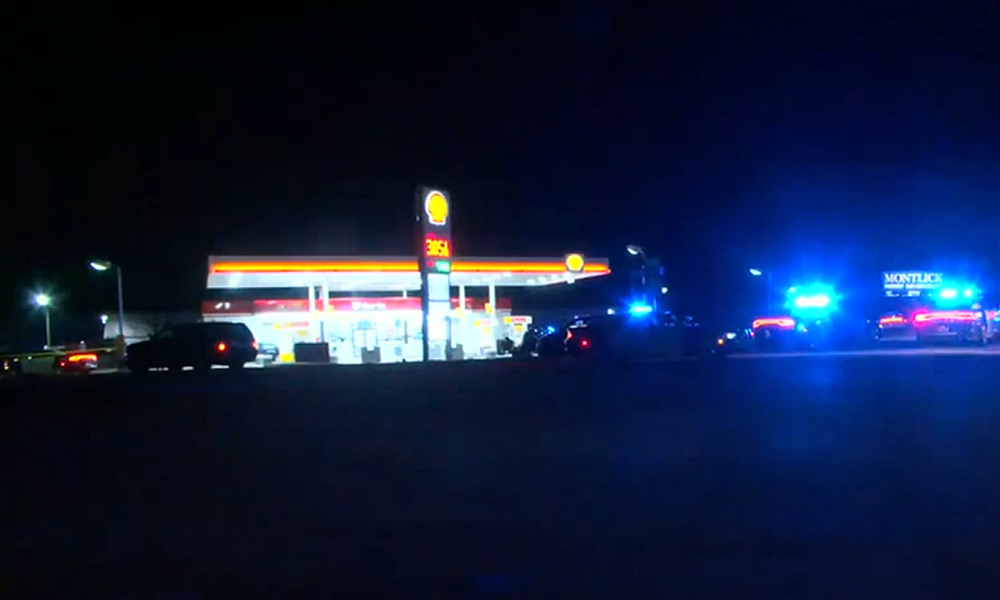 Nine children, including a five-year-old boy, have been shot outside a gas station in Columbus, Georgia after a fight at a nearby party, local officials say. No arrests were immediately made.
The incident happened at 10:11 p.m. on Friday when officers were called for a shooting at the Shell gas station on Warm Springs Road in Columbus, a city on the border with Alabama.
Upon arrival, officers found multiple gunshot victims and a large group of people. Nine victims, all below the ages of 18, were taken to area hospitals with non-life threatening injuries.
Police said the youngest victim was just 5 years old. The others are boys aged 12, 13, 14, 15, and 17 and two 13-year-old girls.
"Based on our preliminary investigation, we learned that an altercation took place at a party that was nearby in that particular area, and then it led over to the gas station," Police Chief Freddie Blackmon said on Saturday.
No arrests were immediately made in connection with the shooting.