Man kills 3 teenage girls at Texas home before killing self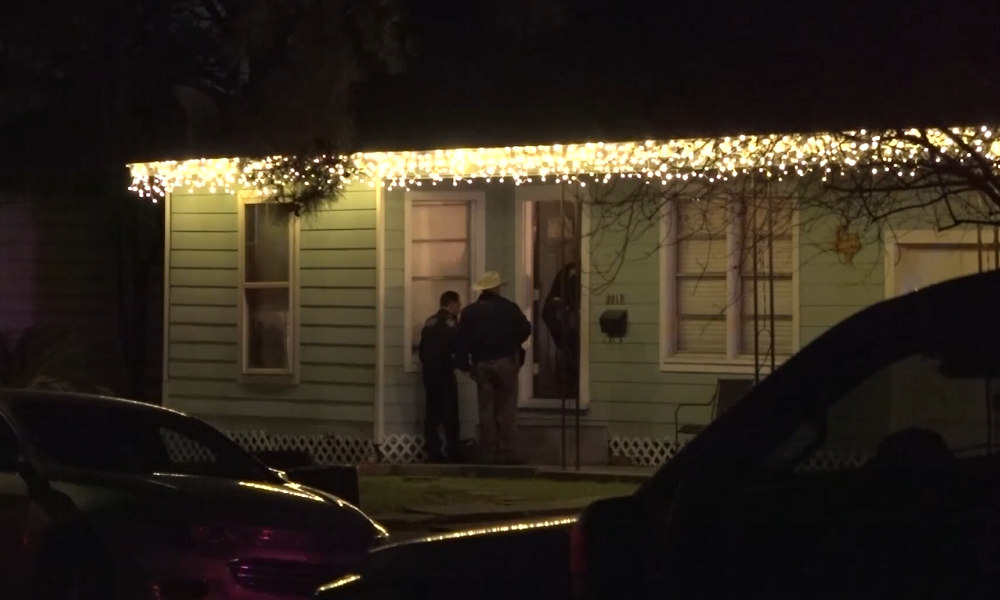 A man shot and killed three teenage girls – one of whom was pregnant – at his girlfriend's home near Houston late on Saturday before sexually assaulting a 12-year-old, officials say. He then killed himself.
The incident, which took place at a house on 2nd Street in Galena Park, happened after the suspect, a 38-year-old man, became jealous about someone who said hello to his girlfriend, the mother of some of the victims.
After the woman left her home, the suspect pulled out a gun and started shooting, killing two of her daughters – a 13-year-old girl and a 19-year-old pregnant woman – as well as the 14-year-old friend of one of the girls.
"He then proceeded to sexually assault a 12-year-old that was inside the residence," Harris County Sheriff Ed Gonzalez said on Sunday. "After that happened he told her to go ahead and run from the house."
The girl, who was naked, was able to grab her 1-year-old niece – the daughter of the 19-year-old victim – before she ran to a neighboring house to call for help.
"She was carrying a baby in her arms and the girl had no clothes on. She was naked," one of the neighbors told KHOU-TV. "The other neighbor came out and we brought them in, hugged her and gave her clothes."
The neighbor added: "She told us that when the man finished assaulting her he said, 'leave now or I'll kill you too.' And that's when she ran away."
The suspect, whose name was not immediately released, was later found dead in the master bedroom from an apparent self-inflicted gunshot wound. The 12-year-old girl was taken to hospital for non-life threatening injuries.