Young girl dies of H5N1 bird flu in Cambodia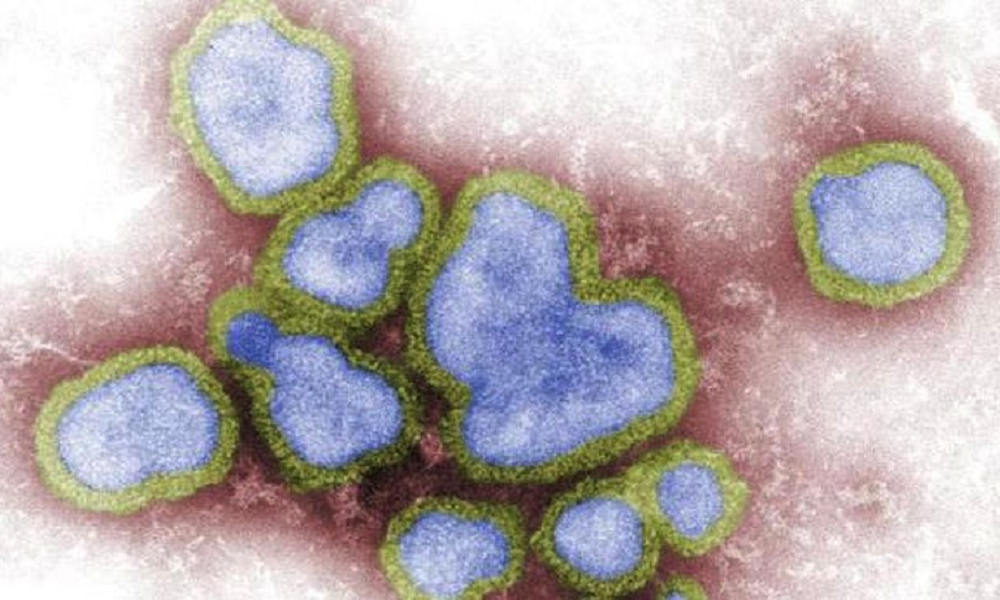 An 11-year-old girl in Cambodia has died of H5N1, the strain of avian influenza which has spread around the world and raised concern about a possible threat to human health, officials say. A girl in Ecuador tested positive last month.
The Infectious Diseases Department at Cambodia's Ministry of Health said the young girl, who lived in Roleang village in Prey Veng province, fell ill last Thursday when she developed a cough, a sore throat and a fever of 39°C (102°F).
"After receiving treatment at the local level, the girl started to get tired and was sent to the National Children's Hospital in Phnom Penh for treatment," the department said in a statement. The girl died on Wednesday and she was buried in her village.
A few hours later, a sample which was sent to the National Institute of Public Health tested positive for H5N1 bird flu.
There was no immediate word on how the girl was infected but the agriculture ministry said all animals at her home – 22 chickens and 3 ducks – had recently died. There has also been an unusual number of deaths among wild birds.
Several other people who developed symptoms are being tested for the virus.
The current variant of H5N1 has caused outbreaks around the world since late 2021, even in countries where bird flu had never been found. Since then, more than 50 million birds have been culled in Europe and nearly 58 million in the U.S.
The global spread of bird flu has raised concern about the possibility of a future variant which could lead to human-to-human transmission. Recent cases in mammals – including in mink, foxes and sea lions – have added to those concerns.
"H5N1 has spread widely in wild birds and poultry for 25 years but the recent spillover to mammals needs to be monitored closely," WHO Director-General Tedros Adhanom Ghebreyesus said earlier this month.
Tedros added: "For the moment, WHO assesses the risk to humans as low. … But we cannot assume that will remain the case and we must prepare for any change in the status quo."
The World Organization for Animal Health (WOAH) echoed those concerns.
"The current situation highlights the risk that H5N1 avian influenza may become better adapted to mammals and spill over to humans and other animals," the agency said on February 13. "Some animals, such as mink, may act as mixing vessels for different influenza viruses, leading to the emergence of new strains and subtypes that could be more harmful to animals and/or humans."
A 9-year-old girl in Ecuador tested positive for H5N1 bird flu in January, making it the first such case in South America. She was hospitalized in critical condition but has since recovered. Another person died of H5N1 in China.
Earlier this month, Peru reported that nearly 600 sea lions and 55,000 birds, including pelicans and penguins, are believed to have died of H5N1 bird flu. A dolphin and a lion also died of bird flu.