3 people die of bacteria linked to recalled eye drops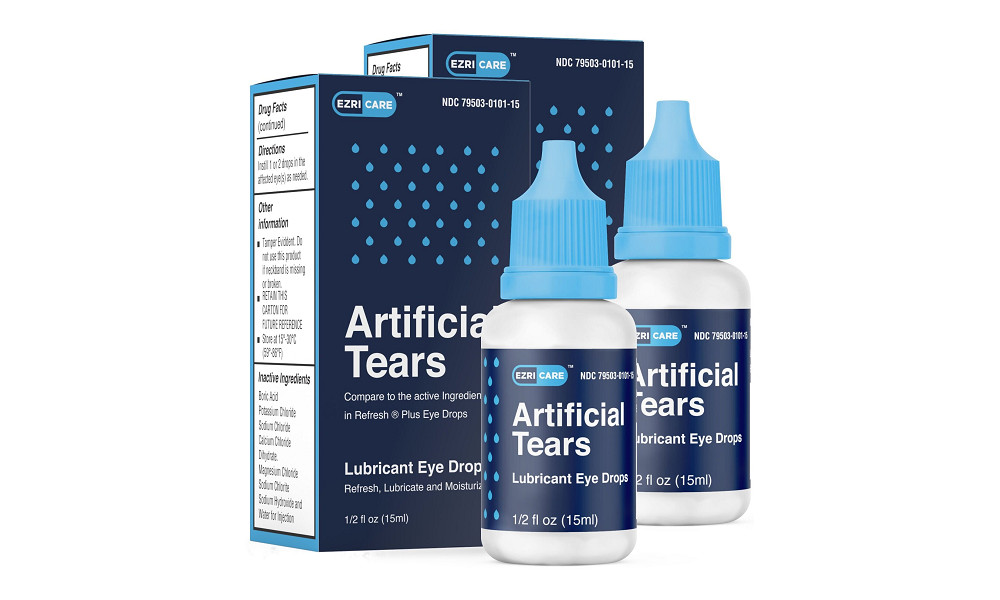 At least three people in the U.S. have died of an extensively drug-resistant bacteria which has been linked to recalled eye drops, officials say. A number of other people have reported vision loss.
In an update on Tuesday, the CDC said 68 people across 16 U.S. states were found to have VIM-GES-CRPA, a rare strain of extensively drug-resistant P. aeruginosa. This strain had never been found in the U.S.
"Thirty-seven patients were linked to four healthcare facility clusters," the CDC said in a statement. "Three people have died and there have been 8 reports of vision loss and 4 reports of enucleation (surgical removal of eyeball)."
Most patients reported using artificial tears – from over 10 different brands in total – but EzriCare Artificial Tears was the brand most commonly reported and the only one reported in the four healthcare facility clusters.
"Laboratory testing by CDC identified the presence of VIM-GES-CRPA in opened EzriCare bottles from multiple lots; these bottles were collected from patients with and without eye infections and from two states." the CDC said.
CDC has urged patients and healthcare providers to immediately stop using EzriCare Artificial Tears, which has already been recalled. Patients who have used EzriCare and who have symptoms of an eye infection should seek medical care immediately.
Symptoms of an eye infection may include yellow, green or clear discharge from the eye, eye pain or discomfort, redness of the eye or eyelid, feeling like there's something in your eye, increased sensitivity to light and blurry vision.