Train carrying corn syrup derails in Arizona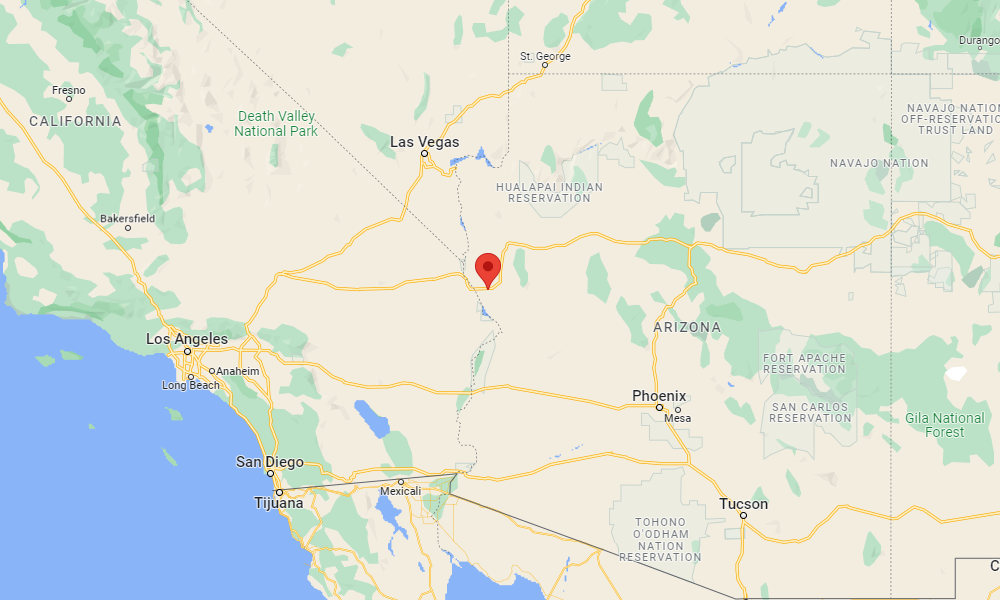 A cargo train carrying corn syrup has derailed in western Arizona, near the state's border with California and Nevada, local officials say. There were no reports of injuries.
The accident happened at about 7:40 p.m. local time on Wednesday when the freight train – operated by BNSF Railway – derailed in the area of milepost 9 of Interstate 40, close to Lake Havasu in Mohave County.
Initially, the Mohave County Sheriff's Office said the train was carrying "hazardous materials," but BNSF Railway later confirmed that the material was corn syrup. No spills were reported.
"Approximately eight cars are reported to be derailed," BNSF spokesperson Lena Kent told BNO News. "There were no injuries as a result of the derailment."
The cause of Wednesday's accident was not immediately known. Weather conditions made it difficult for emergency services to reach the scene.
"National Transportation Safety Board (NTSB) and BNSF have been notified and are responding to investigate the derailment," said Anita Mortensen, a spokeswoman for the Mohave County Sheriff's Office.
Amtrak trains traveling to and from Los Angeles were delayed because of the accident, which blocked the main track.
Railway safety has been the subject of increased debate in the wake of a massive train derailment in East Palestine, Ohio on February 3. No one was killed but the crash released hazardous materials into the air and forced the evacuation of nearby residents.
Earlier this month, a cargo train derailed in Springfield, Ohio, knocking down power lines and leaving more than 1,500 homes without power. Nearby residents were under a shelter-in-place warning for hours until hazardous materials were ruled out.