7 killed in armed attack at Mexican resort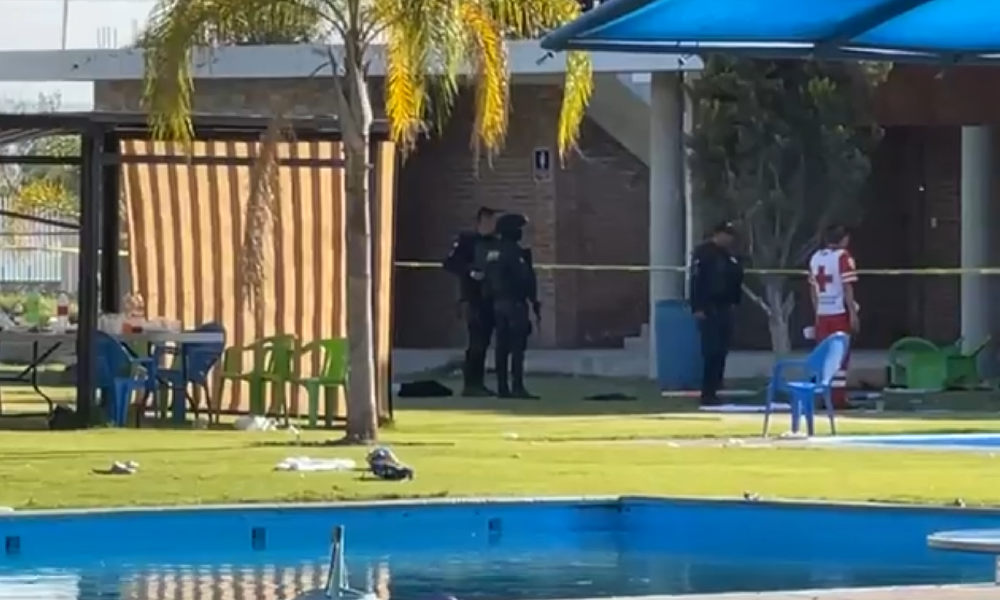 An armed attack at a resort in central Mexico has left at least 7 dead, all of whom are believed to be members of the same family, according to authorities and local media. A minor is among those killed.
The attack occurred on Saturday at approximately 4:30 p.m. at a resort in Cortazar, located in the state of Guanajuato, according to a statement from local officials. The armed group, with as many as 20 gunmen carrying rifles, entered the resort and fired directly at the victims.
At least seven people were killed, including a seven-year-old child, three women and three men. One person was critically injured in the attack. While authorities have not yet confirmed the identities of the victims, witnesses and first responders told local media that the victims may have been a family.
The massacre took place while multiple families, including many children, were present, resulting in nervous breakdowns that required medical attention from first responders for some witnesses.
The armed group took the resort's security cameras and monitor before fleeing the scene, according to the statement from local authorities. A security operation has been launched, but as of Saturday night, no suspects were arrested.
The state of Guanajuato in central Mexico has gained notoriety for its high levels of violence stemming from fuel theft, known as "huachicol," and the ongoing dispute between drug cartels vying for control of the region's drug trafficking operations. As a result, the state has become one of the most violent in Mexico in recent years.