Dog in Canada dies of H5N1 bird flu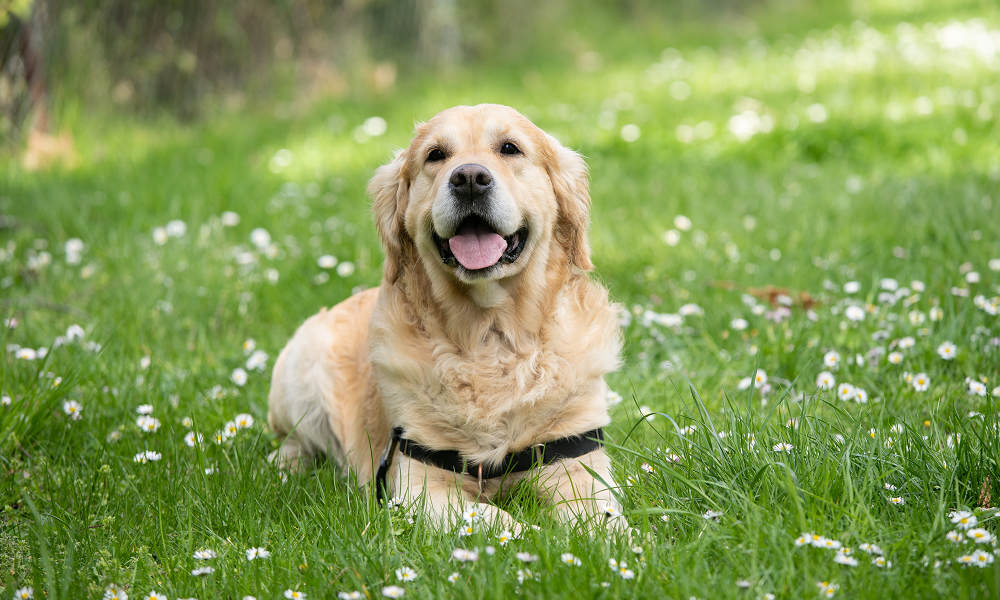 A dog in the Canadian province of Ontario has died of H5N1 bird flu after contact with wild birds, health officials say. It's believed to be the first time that a dog has tested positive for the new strain of the virus.
A statement from the Canadian Public Health Agency said a domestic dog in Oshawa, a city in Ontario, tested positive for avian influenza after chewing on a dead goose. The dog developed clinical signs of bird flu and died a few days later.
"Both the dog and goose were tested for H5N1 highly pathogenic avian influenza (HPAI) virus, and both were positive," said Dr. Scott Weese, the Director of the Centre for Public Health and Zoonoses at the University of Guelph.
"Sequencing of the virus at the National Centre for Foreign Animal Diseases was performed and the virus from both the dog and goose were the same, and were consistent with the H5N1 strain that's circulating in wild birds and domestic poultry," he said.
It's believed to be the first time that a dog has been infected with the new strain of H5N1, which emerged in late 2021. In 2004, a dog in Thailand died of a previous strain of H5N1 after eating a duck which was infected with the virus.
In December, a cat at a poultry farm in southern France also tested positive for the new strain of H5N1. The cat became sick and was euthanized on December 23.
"Based on the current evidence in Canada, the risk to the general public remains low and current scientific evidence suggests that the risk of a human contracting avian influenza from a domestic pet is minor," the government said in a statement.
Nonetheless, pet owners have been advised to not give any raw meat from game birds or poultry to pets – such as dogs and cats – and to not let them eat or play with wild birds.
Dr. Weese called the case "concerning but not surprising" and "not a doomsday scenario."
"It's concerning because any spillover into mammals raises concerns about continued adaptation of this virus to spread outside birds," he said. "It's not surprising because when you have millions of infected birds internationally, it's inevitable that domestic and wild mammals will be exposed."
A wide range of animals in Canada have tested positive for bird flu during the past year, including foxes, seals, dolphins, black bears, wild mink, porpoises and skunks, according to the National Centre for Foreign Animal Diseases.
The global spread of H5N1 clade 2.3.4.4b – and the recent spread to a growing number of mammals – has raised concern about the possibility of a future variant which could lead to human-to-human transmission. So far, only a few human cases have been found after contact with infected birds.
"The global H5N1 situation is worrying given the wide spread of the virus in birds around the world and the increasing reports of cases in mammals, including in humans," Dr. Sylvie Briand, a WHO official, said on February 24. "WHO takes the risk from this virus seriously and urges heightened vigilance from all countries."
Last week, Chile reported that more than 1,500 sea lions are believed to have died of H5N1 bird flu, which followed the deaths of at least 3,500 sea lions in neighboring Peru. Chile also reported its first human case of bird flu on March 29.