Ecuador allows public to carry firearms for self-defense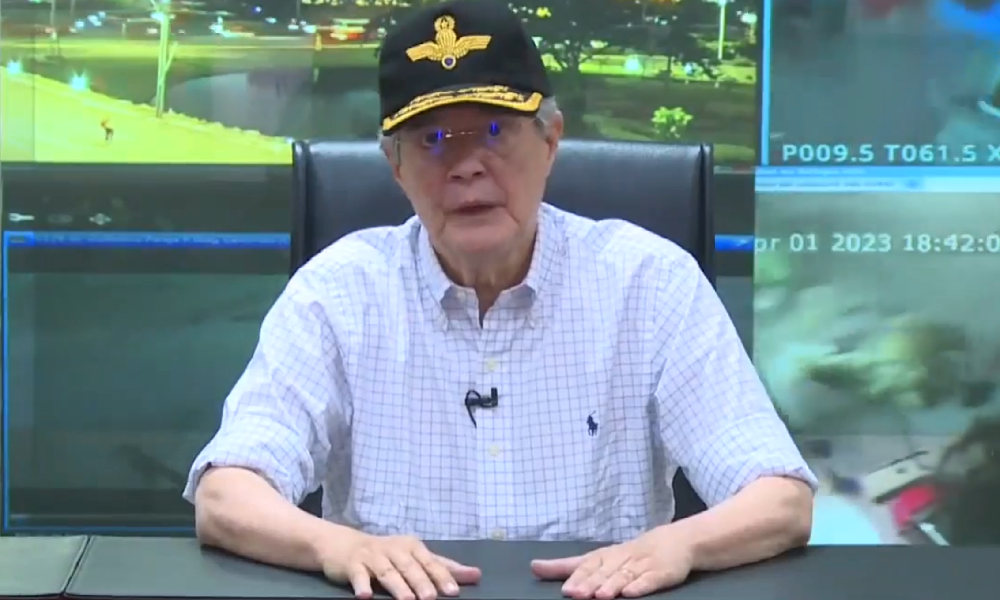 Ecuador's president has announced that the general public will be allowed to apply for permits to own and carry firearms for self-defense. The decision was made in response to the rising levels of homicide and crime.
During a nighttime national address on Saturday, President Guillermo Lasso outlined a series of measures aimed at combating crime in the South American country. Among the measures is the approval of the possession and carrying of firearms for personal defense.
"Ecuadorians, we have a common enemy: crime, drug trafficking, and organized crime," Lasso said in his address. "We have amended the decree that allows for the possession and carrying of firearms."
The decree states that individuals can apply for a permit from the authorities to possess and carry firearms. Penalties for not having a permit will be from 6 months to 1 year in prison.
Other measures announced include the authorization of pepper spray for personal defense and the prohibition of homemade firearms. Armed, private security guards will be allowed to assist national police with surveillance and security tasks.
A state of emergency and a curfew during the early hours of the morning have also been imposed in the metropolitan area of Guayaquil, which is the second-largest city in Ecuador.
These measures have been implemented due to the rise in homicides and attacks by gangs in the country. The homicide rate in Ecuador has increased from 13.7 per 100,000 inhabitants in 2021 to 25.5 in 2022.