Minnesota lawmakers vote to legalize marijuana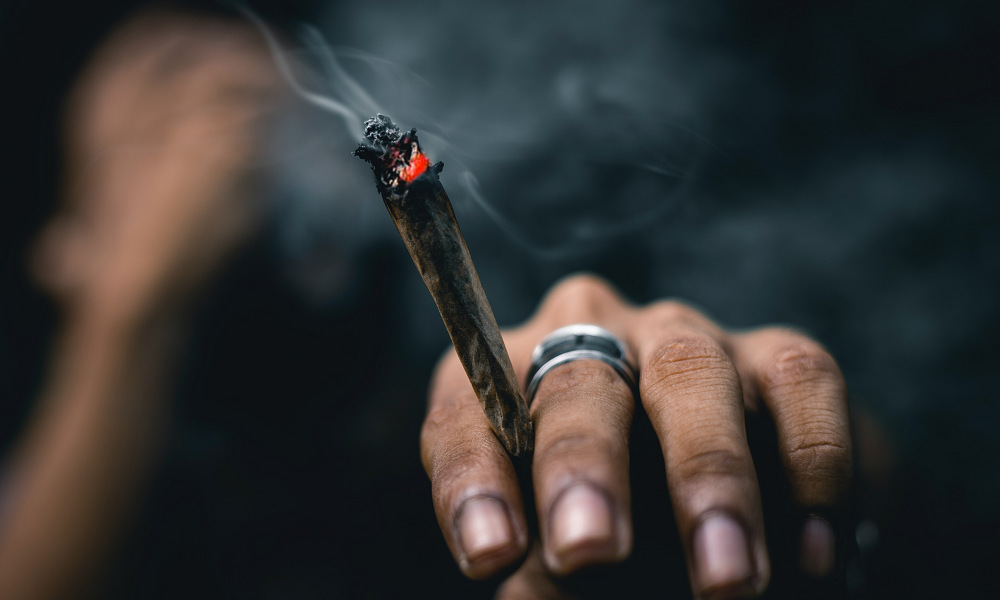 Minnesota's legislature has voted to legalize recreational cannabis, putting it on track to become the 23rd U.S. state to legalize weed. It could take effect as early as this summer.
On Friday, the Minnesota Senate voted 34-33 in favor of the bill, with all Democrats for it and all Republicans opposed. The state House approved a similar bill on Tuesday in a 71-59 vote.
The issue now goes to a joint House-Senate committee to work out differences between the two bills. Governor Tim Walz has said he intends to sign the bill when it reaches his desk.
The bills would legalize recreational cannabis for people over the age of 21 and allows the establishment of marijuana businesses. It also provides expungements for people previously convicted of marihuana offenses.
Differences in the bills include the amount of tax to charge – 10% or 8% – and how much cannabis someone can legally possess, 1.5 or 5 pounds. Another difference is when expungements take effect – this August or in 2025.
Once the final bill is signed into law, Minnesota will become the 23rd U.S. state to legalize marijuana.