U.S. helicopter raid in Syria targets ISIS leader plotting terror attacks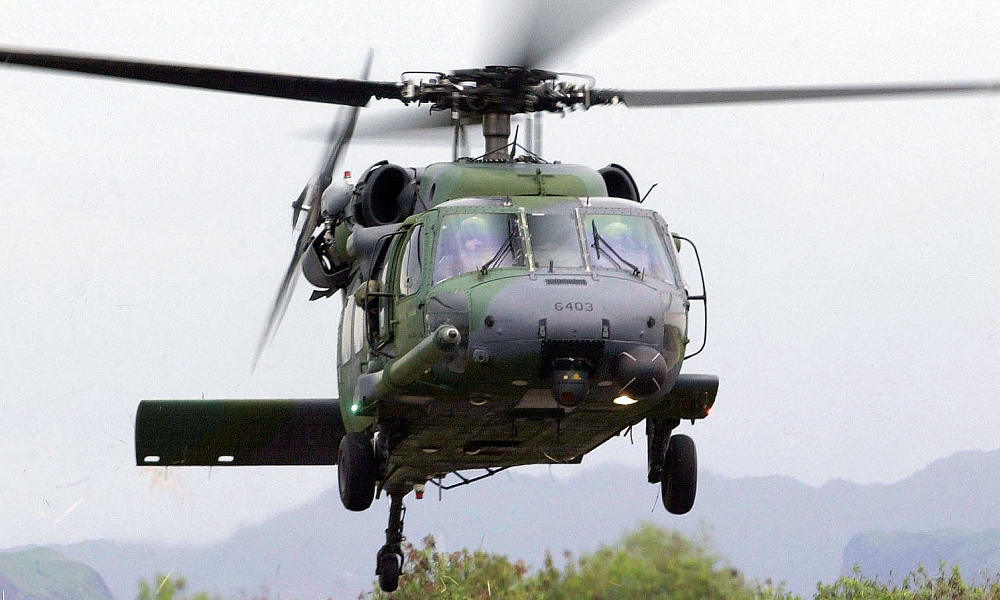 The U.S. has carried out a helicopter raid in Syria, killing at least three ISIS fighters, one of whom was a senior leader charged with planning terror attacks in Europe and the Middle East, U.S. officials say.
U.S. Central Command said it carried out Monday's raid in northern Syria after intelligence revealed an apparent plot to kidnap officials abroad as leverage for ISIS initiatives.
"Extensive planning went into this operation to ensure its successful execution," the statement said.
.The target of the raid was Abd-al-Hadi Mahmud al-Haji Ali, a senior ISIS leader and operational planner responsible for planning terror attacks in the Middle East and Europe. Central Command did not reveal which officials the group was planning to kidnap.
Both the target and two other ISIS operatives were killed in the raid, according to the U.S. military. It said no U.S. troops were injured and there were no immediate reports of civilian casualties.
"Though degraded, ISIS remains able to conduct operations within the region with a desire to strike beyond the Middle East," said General Michael "Erik" Kurilla, the commander of Central Command. "We will continue the relentless campaign against ISIS."
Earlier this month, the U.S. military carried out an airstrike in northwest Syria, killing a senior ISIS leader responsible for plotting terrorist attacks in Europe and developing the leadership of the group's network.
ISIS, also known as Daesh, occupied roughly one-third of Syria and Iraq at its peak in late 2014, setting off a major humanitarian crisis. The group carried out or inspired numerous terrorist attacks around the world, killing thousands of people, but its so-called caliphate has all but disappeared. It now controls only small pockets of land.