U.S. airstrike in Syria kills ISIS militant plotting attacks in Europe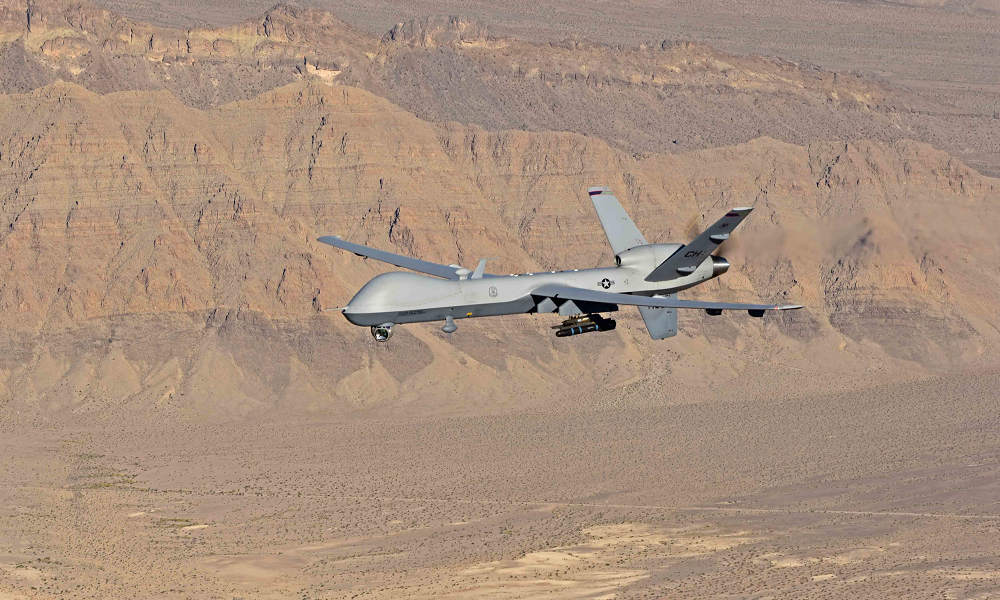 The U.S. military has carried out an airstrike in northwest Syria, killing a senior ISIS leader responsible for plotting terrorist attacks in Europe, U.S. officials say.
General Michael Kurilla, the Commander of U.S. Central Command, said Monday's airstrike killed Khalid 'Aydd Ahmad al-Jabouri, who he described as a senior leader of the Islamic State group.
"Khalid 'Aydd Ahmad al-Jabouri was responsible for planning ISIS attacks into Europe and developing the leadership of ISIS' network," Kurilla said in a statement.
Other details about the airstrike were not immediately known, but Central Command said no civilians were killed or injured.
"The death of Khalid 'Aydd Ahmad al-Jabouri will temporarily disrupt the organization's ability to plot external attacks," Kurilla said, adding that ISIS – although degraded – remains a threat.
ISIS, also known as Daesh, occupied roughly one-third of Syria and Iraq at its peak in late 2014, setting off a major humanitarian crisis. The group carried out or inspired numerous terrorist attacks around the world, killing thousands of people, but its so-called caliphate has all but disappeared. It now controls only small pockets of land.