Former FBI analyst sentenced to 4 years in prison for keeping classified docs at home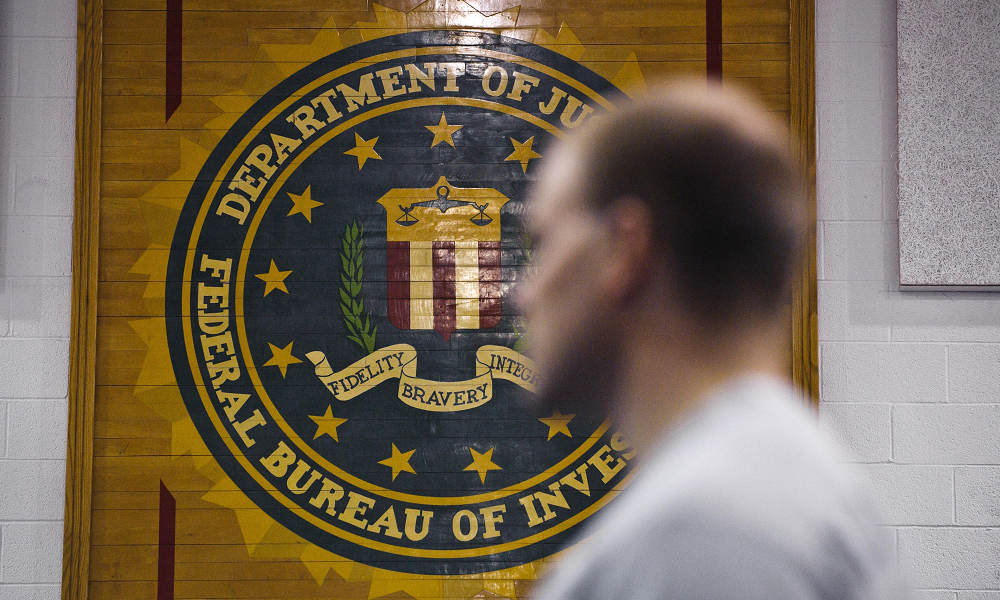 A former intelligence analyst for the Federal Bureau of Investigation has been sentenced to nearly 4 years in prison for keeping classified documents at her home in violation of the Espionage Act, officials say.
Kendra Kingsbury, 50, of Garden City, Kansas, held a TOP SECRET//SCI security clearance and had access to national defense and classified information while working for the FBI for more than 12 years, from 2004 to December 2017.
Kingsbury admitted to repeatedly taking classified documents from work and keeping them at what was then her home in North Kansas City, Missouri. This included "extremely sensitive" information and sources relating to counterterrorism, counterintelligence and cyber threats.
In total, Kingsbury was found to have 386 classified documents at her home, according to the U.S. Justice Department. She also admitted that she had destroyed other documents over the years which may have contained classified information as well.
It's unclear why Kingsbury kept the documents at her home. Investigators reviewed her phone records and found calls to and from people who were subject of counterterrorism investigations but Kingsbury declined to say why she was in contact with them.
Kingsbury pleaded guilty to two counts of unlawfully retaining documents related to national defense. She was sentenced to 3 years and 10 months in federal prison without the possibility of parole.