Indiana: Nyeir Vance, 2, abducted by non-custodial mother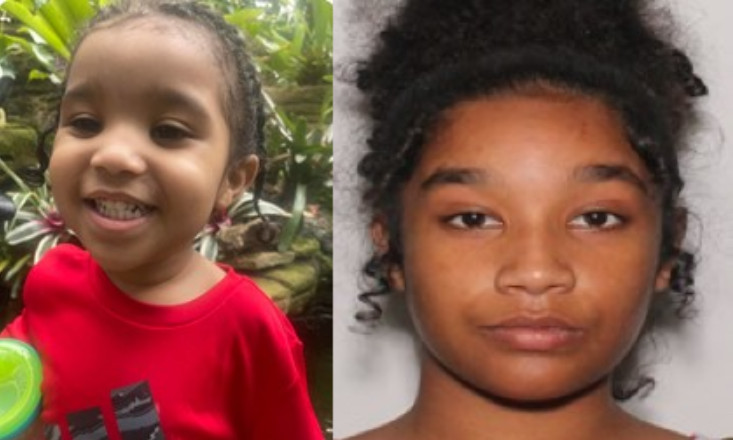 Police in Indianapolis are asking for the public's help after 2-year-old Nyeir Vance was allegedly abducted by his non-custodial mother. Anyone with information is urged to call 911 immediately.
Nyeir and 22-year-old Naje Jackson were last seen at approximately 9 p.m. on Sunday in the 3000 block of N. Colorado Avenue in Indianapolis, according to the Indianapolis Metropolitan Police Department (IMPD).
The department describes their disappearance as a non-custodial abduction, but an amber alert was not immediately issued.
"Jackson, who is the non-custodial parent of Nyeir, no longer has custody through a court order," IMPD said in a brief statement just before midnight.
Jackson may be driving in a blue Chrysler 200 with an unknown license plate number.
Nyeir is described as a 2-year-old black male with black hair and brown eyes, standing 2 feet 6 inches tall and weighing 30 pounds. He was last seen wearing a red basketball shirt and black sweatpants with black and white shoes.
Anyone who sees Nyeir or Jackson is urged to call 911 immediately, or call the IMPD Missing Persons Unit at 317-327-6160 if you have any other information that could help investigators. You can also call Crime Stoppers at 317-262-8477.