Trump to deliver statement after Tuesday court appearance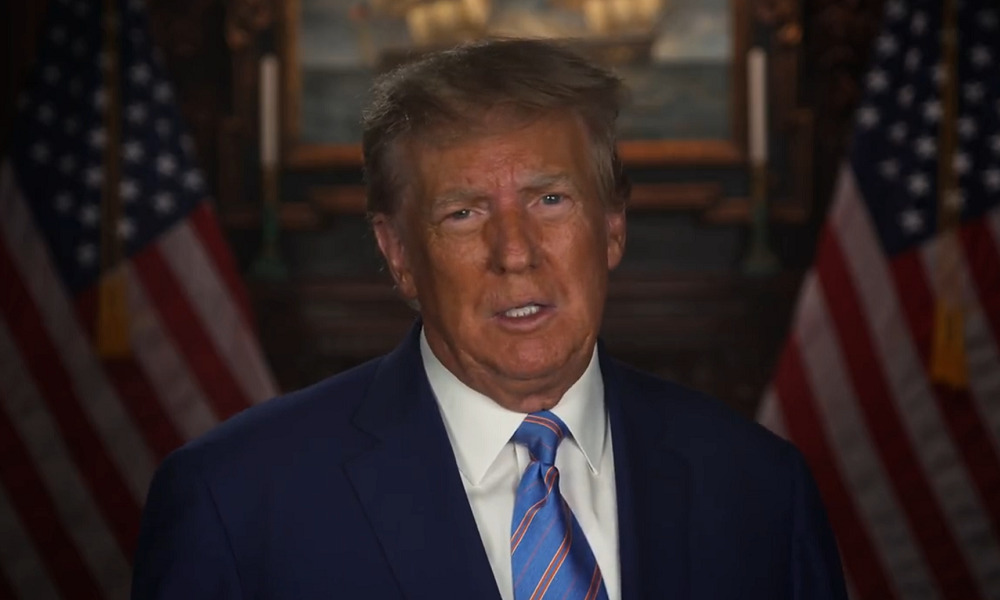 Former U.S. President Donald Trump will address his supporters on Tuesday night, just hours after he's scheduled to appear in court following his indictment in the classified documents case, according to his campaign.
A media advisory from Trump's presidential campaign said the former president will deliver remarks at Trump National Golf Club Bedminster in New Jersey at approximately 8:15 p.m. on Tuesday.
Trump has been summoned to appear at the federal courthouse in Miami at 3 p.m. on Tuesday, where he'll be formally arrested and taken into custody before making his initial appearance before a judge.
Trump is then expected to be released and will fly to New Jersey, where he'll deliver remarks about the case.
READ: Donald Trump's indictment in classified documents case
Trump has been charged with violations of the Espionage Act and conspiracy to obstruct justice, among other charges, in connection with the classified documents which were found at his Mar-a-Lago home in Florida. Trump insists he's innocent and will plead not guilty.
BNO News is building a platform to make the media and government in the U.S. and other countries more transparent. A global newsroom where anyone can access raw, unfiltered information. Help us make CivicWire a reality: become a founding member at civicwire.com.