2 lions die of COVID-19 at Japanese zoo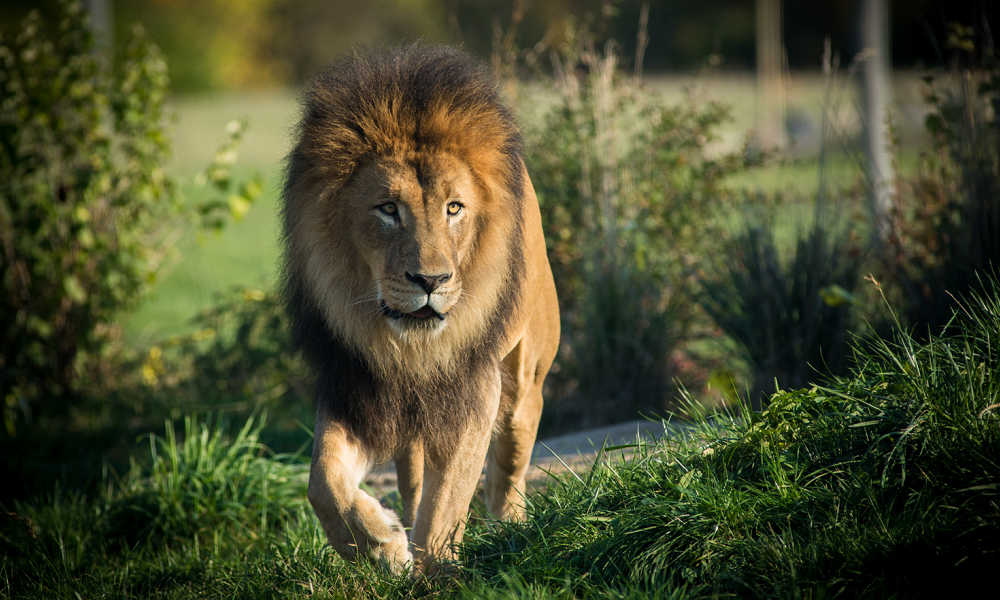 Two lions which died at Japanese zoo were infected with SARS-CoV-2, the virus which causes COVID-19 in humans, officials disclosed on Thursday. Eight other lions were also sick but are now recovering.
Adventure World, a zoo and amusement park in Shirahama – a town in Wakayama prefecture – confirmed on Thursday that 10 lions became sick in January after contact with an infected employee.
Two of the lions – a 19-year-old male and a 21-year-old female – died.
"The two which died were elderly and had underlying conditions, and it's believed they developed pneumonia after being infected," the zoo said in a statement. "Eight other lions had cough symptoms but are now recovering."
An employee who was in charge of taking care of the lions tested positive for coronavirus around the same time, leading investigators to believe that the worker infected them.
"No other animals are currently showing symptoms," the zoo said. "We will continue to monitor the condition of the animals and continue to take measures to prevent infection."
SARS-CoV-2 infections have been reported in a number of animal species, though deaths are rare in large animals. Species affected by coronavirus include cats, dogs, mink, otters, ferrets, lions, tigers, pumas, snow leopards, gorillas and white-tailed deer.
One of the first known cases in animals happened in April 2020, when eight big cats – including three lions – became sick with coronavirus at the Bronx Zoo in New York City. All of them recovered.
Three snow leopards died of COVID-19 at the Lincoln Children's Zoo in Nebraska in November 2021, which happened just a few weeks after the death of another snow leopard in South Dakota.