ISIS leader Abu Hussein al-Qurashi killed in Syria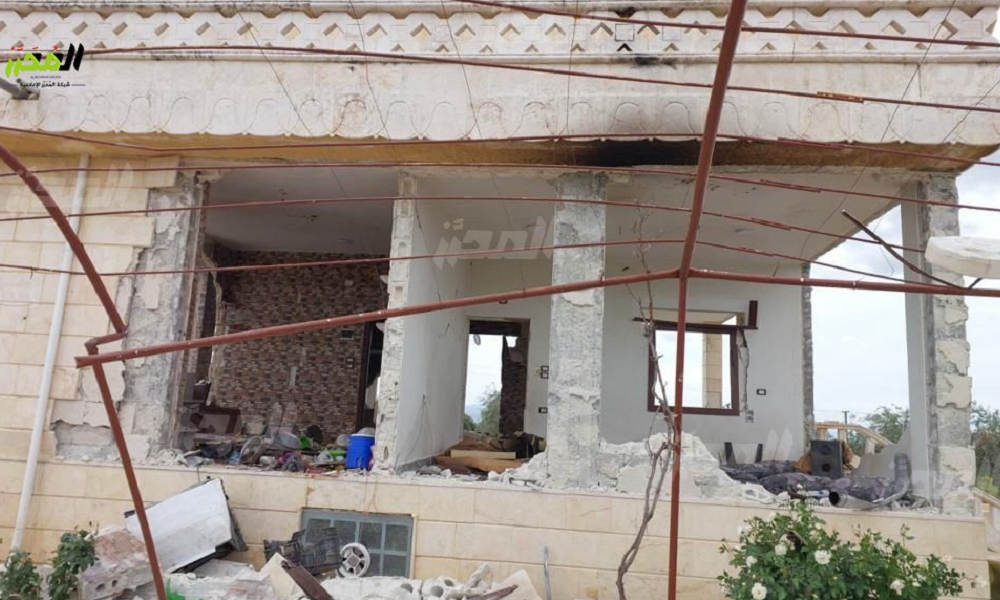 Abu al-Hussein al-Qurashi, the top leader and so-called caliph of the Islamic State group (ISIS), has been killed in a Turkish operation in northern Syria, according to the Turkish government.
Turkish President Recep Tayyip Erdoğan announced on late Sunday night that al-Qurashi was "neutralized" in an operation in Syria carried out by Turkish forces earlier this weekend.
"MIT (the National Intelligence Organization) has been tracking the so-called leader of Daesh, Abu Hussein al-Qurashi, for a long time," Erdogan said during an interview. "This person was neutralized in Syria yesterday."
The operation was carried out at 1 a.m. on Saturday when Turkish forces stormed a house in a village near Jindires, about 7 kilometers from the Turkish border, according to local journalists.
The Turkish forces clashed with ISIS fighters at the compound and surrounded al-Qurashi, who refused to surrender. He then blew himself up with explosives which were strapped to his body.
Al-Qurashi became the fourth leader of ISIS in November, when the group announced the death of his predecessor. No photos were ever released. The founder of ISIS, Abu Bakr al-Baghdadi, was killed by U.S. forces in 2019.
Earlier this month, the U.S. carried out a helicopter raid in northern Syria, killing at least three ISIS fighters, including a senior leader, in response to intelligence about a plot to kidnap government officials abroad.
ISIS, also known as Daesh, occupied roughly one-third of Syria and Iraq at its peak in 2014, setting off a major humanitarian crisis. The group carried out or inspired numerous terrorist attacks around the world, but its so-called caliphate has all but disappeared. It now controls only small pockets of land.