Victims of Alaska helicopter crash ID'd as soldiers from NY, CO, UT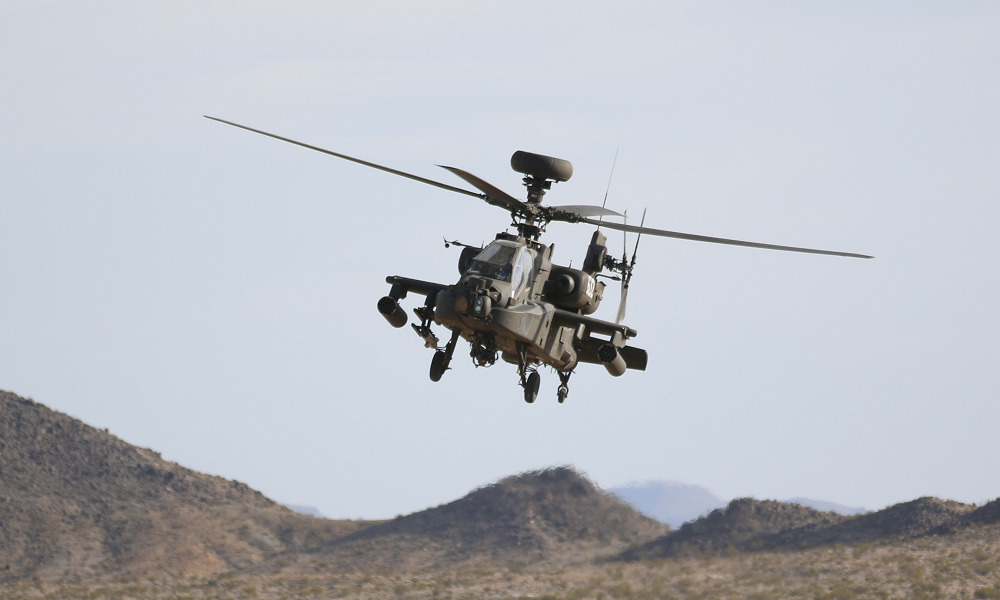 The three soldiers who were killed earlier this week when two U.S. Army helicopters collided and crashed in Alaska have been formally identified. They were from New York, Colorado and Utah.
The victims were Chief Warrant Officer 3 Christopher Robert Eramo, 39, of Oneonta, New York, Chief Warrant Officer 2 Kyle D. McKenna, 28, of Colorado Springs, Colorado, and Warrant Officer 1 Stewart "Stew" Duane Wayment, 32, of North Logan, Utah.
A fourth soldier survived and is listed in stable condition at Fairbanks Memorial Hospital. His or her identity has not been released. All four are from the 1st Attack Battalion, 25th Aviation Regiment at Fort Wainwright.
Lt. Col. Matthew Carlsen, the 1-25th AB commander, said the battalion is "devastated" by the loss. "Our loss, however, cannot be compared to the suffering and loss which the family members of [the victims] are experiencing," he said.
"Our mission now is to focus on the families, the survivors and to honor and cherish their memories. Chris, Kyle, and Stew will forever be 'Little Bears,' 'Vikings,' and 'ToughOnes' of the Arctic Attack," Carlsen said.
Photos of the victims have not been released.
The accident happened at about 1:39 p.m. on Thursday when two U.S. Army Apache helicopters collided in flight about 50 miles east of Healy, a small community in Denali Borough, about 180 miles northeast of Anchorage.
It was the second deadly helicopter crash in the U.S. Army in less than a month. As a result, the Army has grounded all pilots, except those participating in critical missions, to undergo at least one extra day of training.