U.S. Army orders training for all pilots after deadly crashes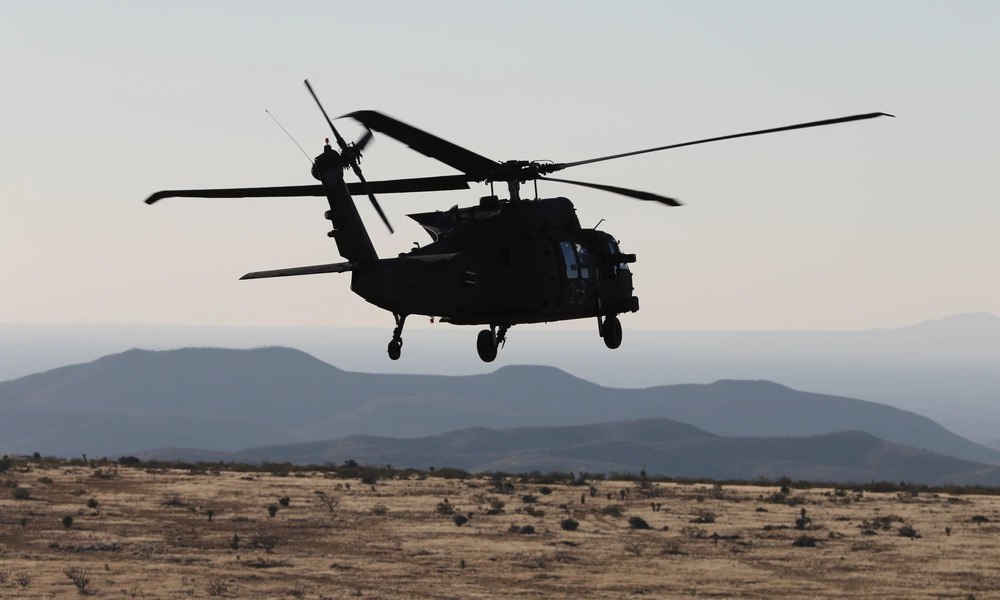 The U.S. Army has ordered all pilots, except those participating in critical missions, to undergo at least one day of extra training after two deadly helicopter crashes over the past month, officials say.
Army Chief of Staff James McConville said he ordered a 24-hour aviation stand down to allow all units to focus on safety and training. It comes just a day after two Army helicopters crashed in Alaska.
"The safety of our aviators is our top priority, and this stand down is an important step to make certain we are doing everything possible to prevent accidents and protect our personnel," McConville said.
The order requires active-duty units to complete the 24-hour stand down between Monday and next Friday, while the Army National Guard and Reserve have until May 31 to coincide with their training schedules.
"Army aviation units will resume normal operations following the stand down, after any corrective actions are taken on issues identified in safety or training," the Army said in a statement.
Other branches of the U.S. military are not affected.
"During this stand down, we will focus on safety and training protocols to ensure our pilots and crews have the knowledge, training and awareness to safely complete their assigned mission," McConville said.
The order came just a day after two U.S. Army Apache helicopters collided and crashed while returning from a training flight in Alaska, killing three of the pilots. A fourth person – the only survivor – was taken to hospital.
And in March, two U.S. Army Black Hawk helicopters collided in mid-air during a training mission in Kentucky, killing nine service members. There were no survivors.
A military helicopter also crashed near Huntsville, Alabama in February, but this involved an aircraft from the Tennessee National Guard. Both crew members were killed in the crash.