Trump vows to appoint special prosecutor 'to go after' Joe Biden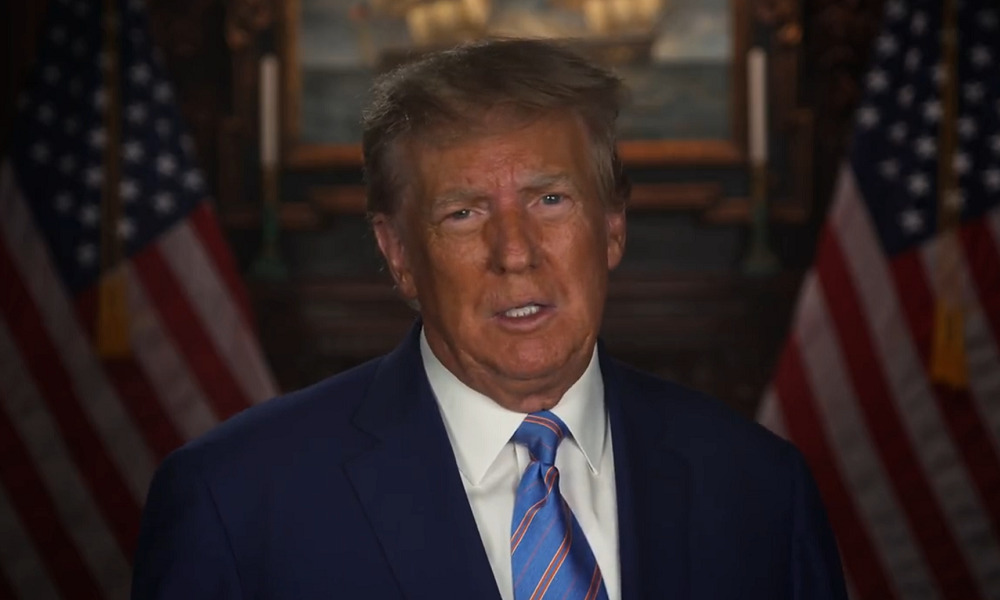 Former U.S. President Donald Trump, who was indicted on federal charges last week, has vowed to appoint a special prosecutor to go after Joe Biden and his family if he wins next year's presidential election.
"I will appoint a real special 'prosecutor' to go after the most corrupt president in the history of the USA, Joe Biden, the entire Biden crime family, & all others involved with the destruction of our elections, borders, & country itself," Trump said.
Trump made the comments on his Truth Social website, a Twitter-like platform where he posts frequently.
In 2016, Trump vowed to appoint a special prosecutor to investigate then-rival Hillary Clinton if he won the election. That, however, never happened.
Trump has been charged with violations of the Espionage Act and conspiracy to obstruct justice, among other charges, in connection with the classified documents which were found at his Mar-a-Lago home in Florida. Trump insists he's innocent and will plead not guilty.
Trump has been summoned to appear at the federal courthouse in Miami at 3 p.m. on Tuesday, where he'll be formally arrested and taken into custody before making his initial appearance before a judge.
Trump is then expected to be released and will fly to New Jersey, where he'll deliver remarks about the case at 8:15 p.m.
READ: Donald Trump's indictment in classified documents case
BNO News is building a platform to make the media and government in the U.S. more transparent. A global newsroom where anyone can access raw, unfiltered information. Help us make CivicWire a reality: become a founding member at civicwire.com.