Nearly 50 victims in mass shootings across the U.S. in 24 hours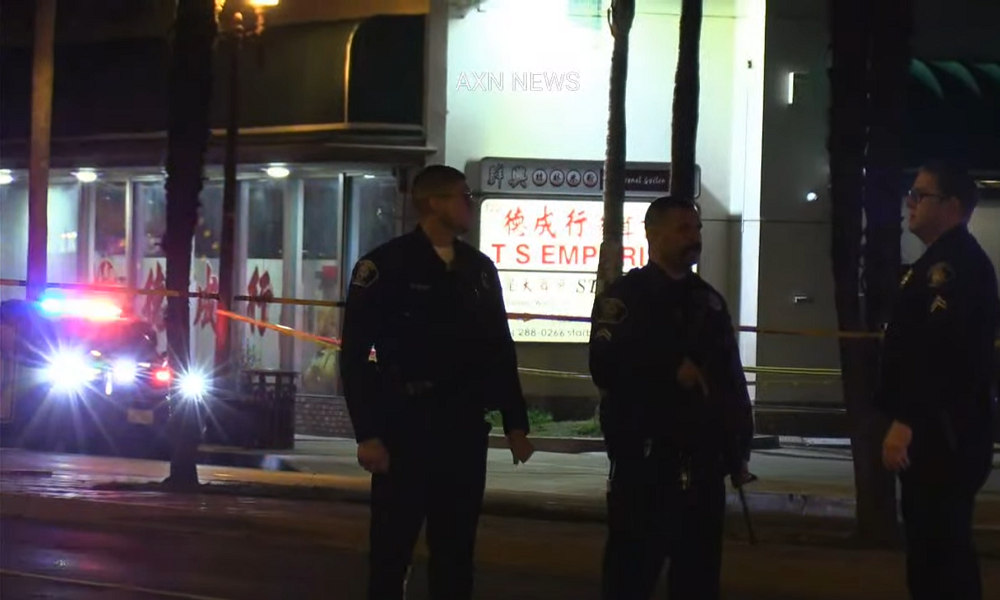 A series of mass shootings across the United States left 12 people dead and dozens more injured in less than 24 hours, officials say. A shooting at a California dance club was the deadliest shooting so far this year.
In California, a 72-year-old man opened fire at the Star Dance Studio in Monterey Park, next to Los Angeles, as the Asian community celebrated Lunar New Year's Eve. The shooting left 10 people dead and 10 others injured.
The gunman, later identified as Huu Can Tran, fled the scene and drove to another ballroom in Alhambra, where 2 people wrestled the firearm from him. Tran left and later killed himself after being spotted by police in Torrance.
The incident was followed by a series of other mass shootings in the U.S., leaving dozens more injured. The tally does not include shootings with less than four victims.
In Louisiana, at least 12 people were injured, some of them critically so, after a shooting at a nightclub in Baton Rouge. Police described the early-morning shooting as a "targeted attack" but no arrests were immediately made.
In Shreveport, also in Louisiana, at least 8 people were injured when a house in the Martin Luther King Jr. neighborhood was fired upon. Four of the victims were critically injured, including a 3-year-old boy who was shot in the chest. Two other children, a 3-year-old girl and a 5-year-old girl, were also injured.
Police provided no information about a possible motive but a relative of the victims said they believed the shooting was gang-related and carried out in retaliation against three cousins who weren't at the house.
Another shooting occurred in Mississippi, where four people were injured outside the Gold Strike Casino in Tunica County. And in Georgia, 4 people were shot after a party at an apartment complex in Brookhaven, near Atlanta. One of the victims died.