Tiger kills woman at safari park in northern China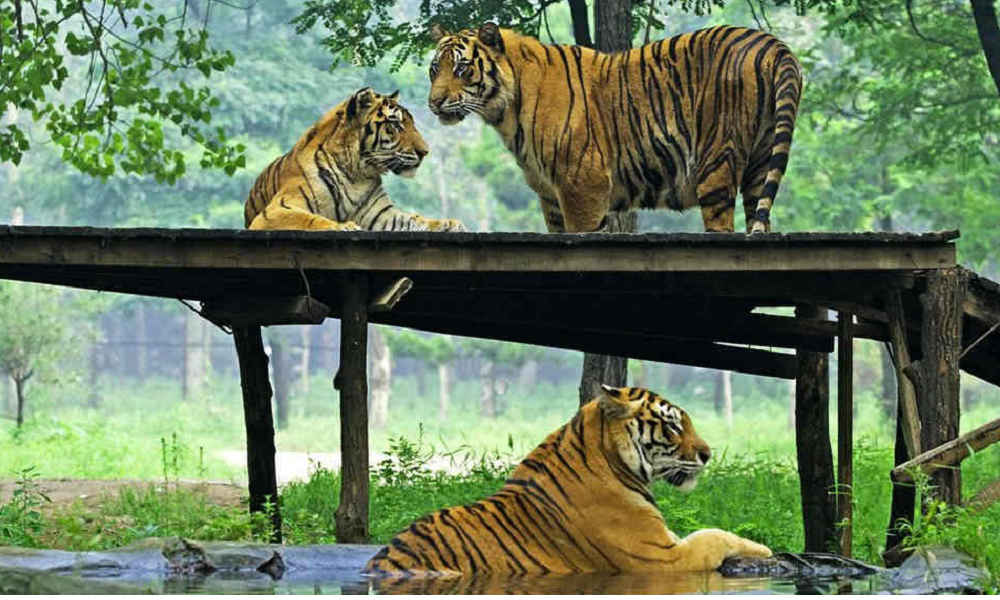 A tiger attacked and killed a woman when she left her car at a safari park in northern China, local officials say.
The incident happened just before 2 p.m. on Wednesday when the woman exited her car while driving through Qinhuangdao Wildlife Park in Hebei province, according to a statement from the local government.
It was not immediately clear why the woman decided to leave her car, which is in violation of park rules. The victim was rushed to a local hospital where she died of her injuries.
State-run media said the woman was a tourist, though it did not clarify whether she was a foreign tourist or visiting from elsewhere in China.