Actor John Heard, dad in 'Home Alone,' dead at 72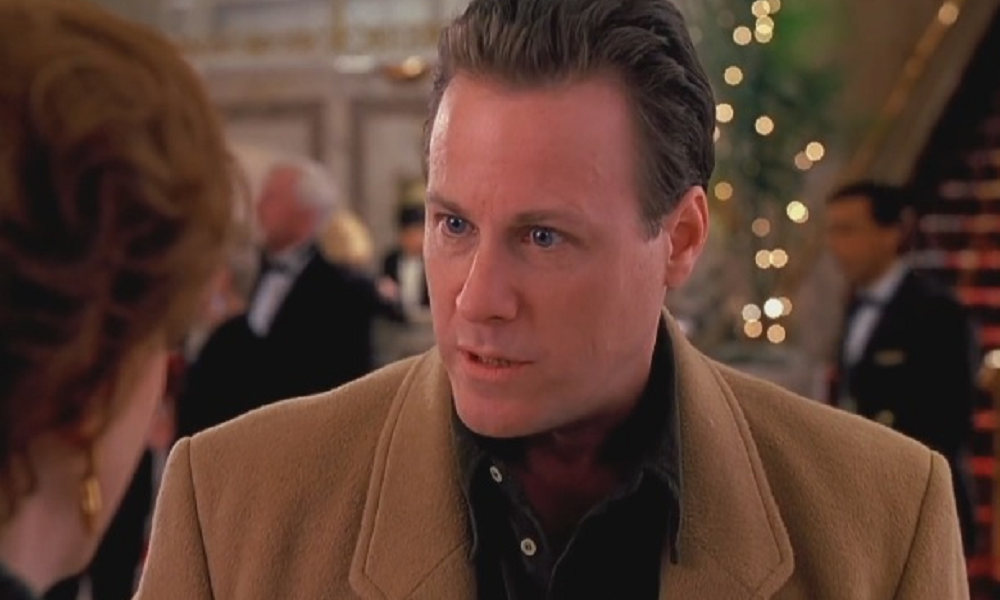 John Heard, the actor who portrayed father Peter McCallister in the "Home Alone" movies, has been found dead at a hotel in California, local officials say. He was 72 years old.
Heard was found dead inside a room at a Palo Alto hotel on Friday, according to entertainment news website TMZ, which cited family sources. It said his body was discovered by the maid service and Heard was pronounced dead at the scene.
The cause of his death was not immediately known, though it came just days after Heard underwent minor back surgery at Stanford Medical Center. The actor had been staying at the hotel in Palo Alto while recovering from the surgery.
Heard's talent agent, Dominic Mancini, was unable to provide information about the cause of death. "I spoke with John last week and he mentioned he was focused on improving his health and was having a procedure done to help his back pain," he said.
Mancini added: "I will miss John. He was truly one of a kind and an amazing talent. His blend of comedy and quirkiness was unmatched."
Heard appeared in nearly 200 movies and TV series throughout his lengthy career, but he is best remembered for his role in the "Home Alone" movies in the early 1990s. He also had a guest appearance on "The Sopranos."