39 Indians who were kidnapped by ISIS in Iraq found dead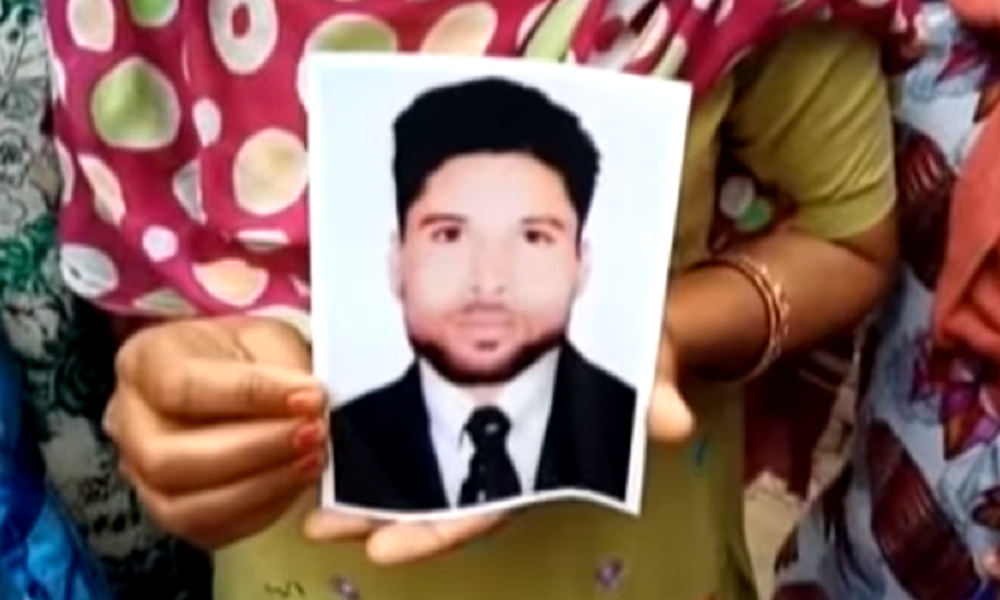 The bodies of 39 Indian construction workers who were kidnapped in Iraq by the Islamic State group (ISIS) have been found dead, the government announced on Tuesday, ending nearly four years of uncertainty.
India's ambassador to Iraq, Pradeep Singh Rajpurohit, said at a press conference that Iraqi security forces had found a mass grave in the village of Badush near the northern city of Mosul, which was liberated from ISIS in July 2017.
Investigators used DNA samples from relatives to confirm the identities of 38 bodies, Rajpurohit said. The 39th victim, a man from the Indian state of Bihar, has not yet been formally identified because he didn't have any immediate family.
"Every Indian grieves with those who lost their loved ones in Mosul," Indian Prime Minister Narendra Modi said. "We stand in solidarity with the bereaved families and pay our respects to the Indians killed in Mosul."
The victims, most of whom were from the Indian state of Punjab, were kidnapped in June 2014 when ISIS militants seized control of Mosul. The militants also abducted 46 Indian nurses, but all of them were released after a few weeks.
Tuesday's announcement angered some relatives who had previously been told that their loved ones were still alive. In March 2016, Foreign Minister Sushma Swaraj said she didn't believe a man who escaped from ISIS and claimed that he had witnessed the group being killed.
"They were killed in front of my eyes," said Harjit Masih, who suffered a gunshot wound before he managed to escape.
Relatives also expressed anger about the lack of communication from the government, explaining that Swaraj had told parliament first. This meant that the relatives had to find out through media reports that the bodies of their loved ones had finally been found.