Russian military plane crashes in Syria, killing 39 people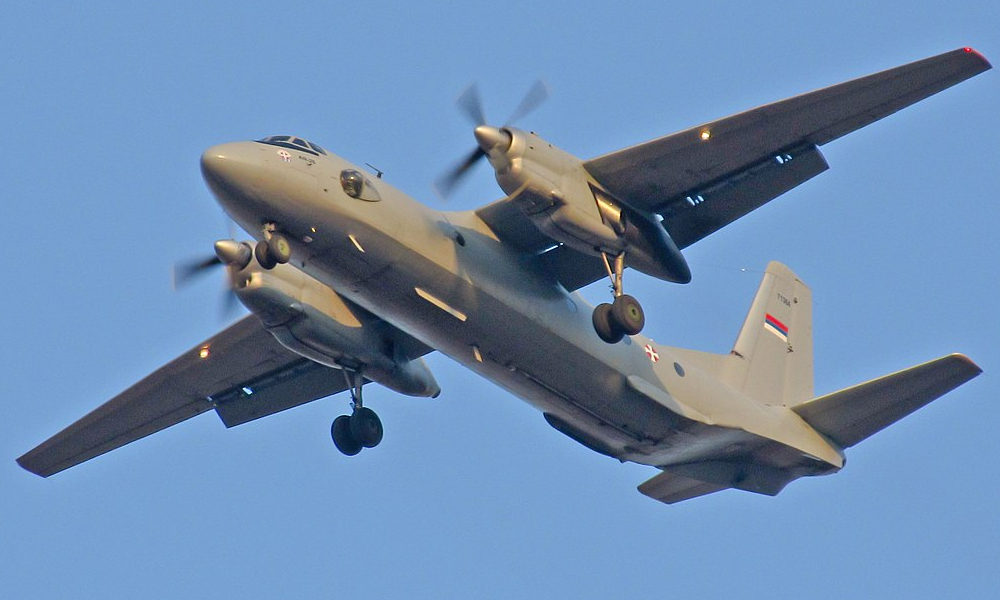 A Russian military transport plane has crashed in western Syria, killing all 39 service members on board, Russian officials say, making it one of Russia's deadliest incidents since its military intervention in Syria.
The incident happened at about 2 p.m. local time on Tuesday when the twin-engine Antonov An-26 aircraft went down about 500 meters (547 yards) from Hmeymim Air Base in Syria's Latakia province, about 123 kilometers (77 miles) northwest of Homs.
The Russian Ministry of Defense said 6 crew members and 33 passengers were on board the plane and there were no survivors. All of those killed were service members of the Russian Armed Forces.
The cause of Tuesday's crash was not immediately known, but the defense ministry said there was no indication that the aircraft was shot down. A statement from the Kremlin said the crash may have been caused by a technical malfunction.
Russia's Investigative Committee said it had opened a criminal investigation on the basis of possible violations of flight rules, but such investigations are a standard procedure when an accident results in mass casualties.
Tuesday's plane crash marked one of Russia's deadliest incidents in relation to its military intervention in Syria. In December 2016, a military plane carrying 92 people crashed into the Black Sea off Sochi during a flight to Syria, killing everyone on board.