Shooting at Bliss Enterprises in Plant City, multiple victims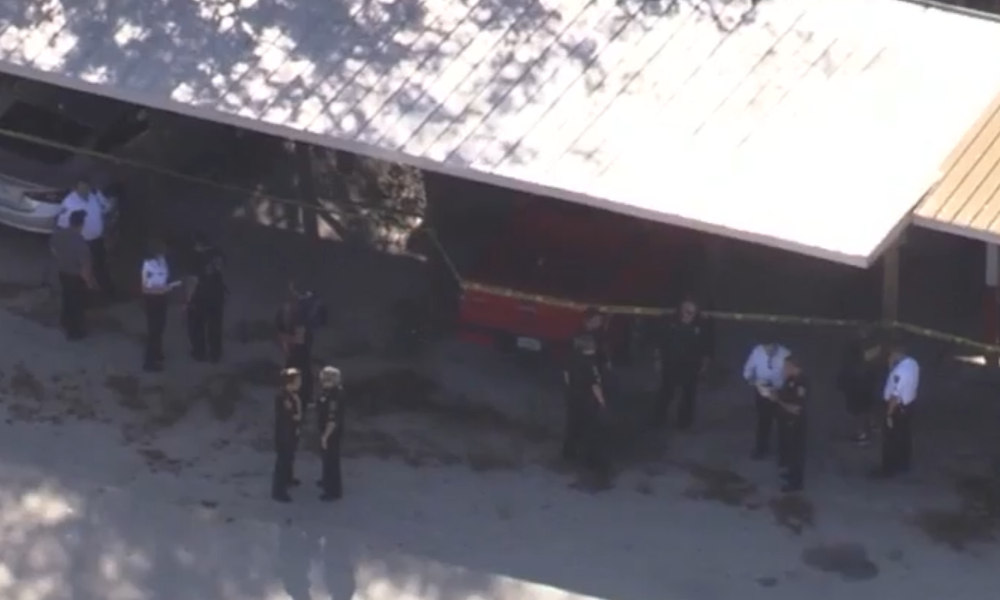 Police and other emergency services in Florida are responding to a shooting at Bliss Enterprises in Plant City, local officials and witnesses say. There are multiple victims.
The incident happened at about 4:30 p.m. ET on Monday when officers were called to reports of an active shooter at Bliss Enterprises, a barn-manufacturing company which is located on E Knights Griffin Road.
According to initial reports, at least two or three people have been shot, but there was no immediate word on their conditions. There is also no word on the status or the identity of the suspect.
Police are at the scene and an investigation is now underway.
We're working to gather more information.